Featured Style
Men's Fashion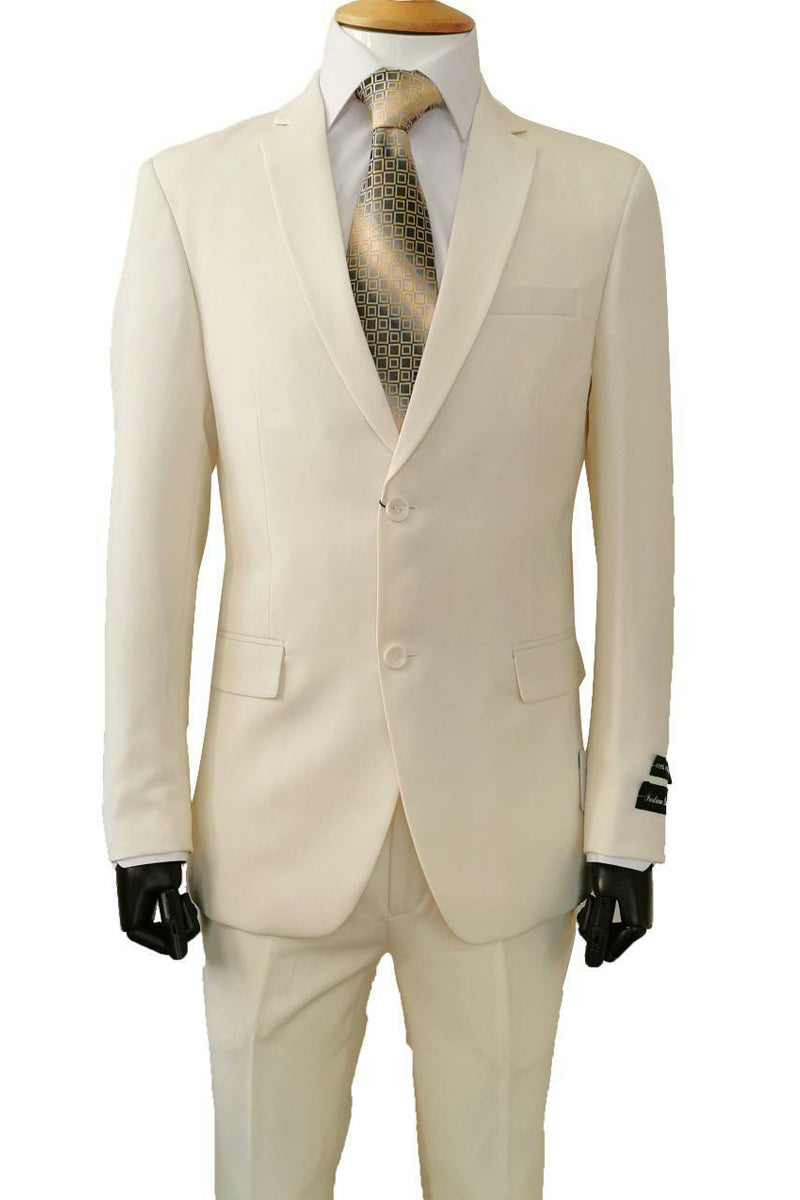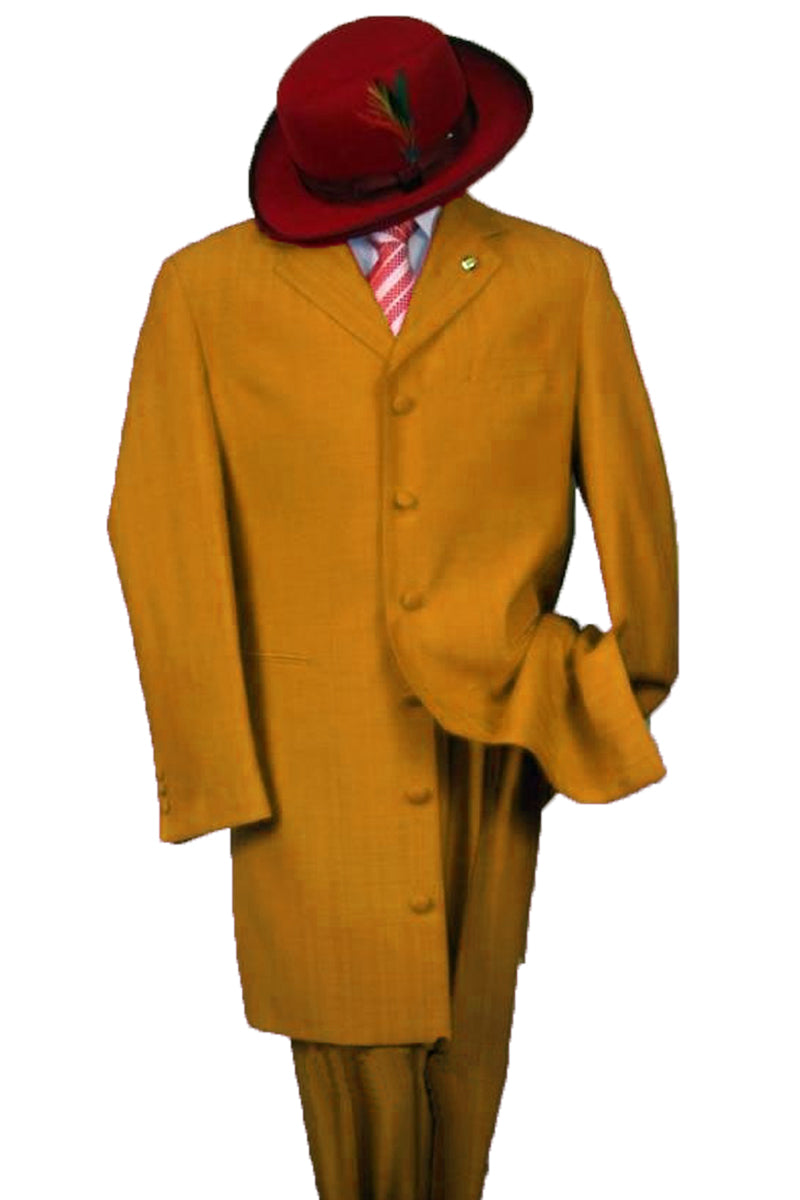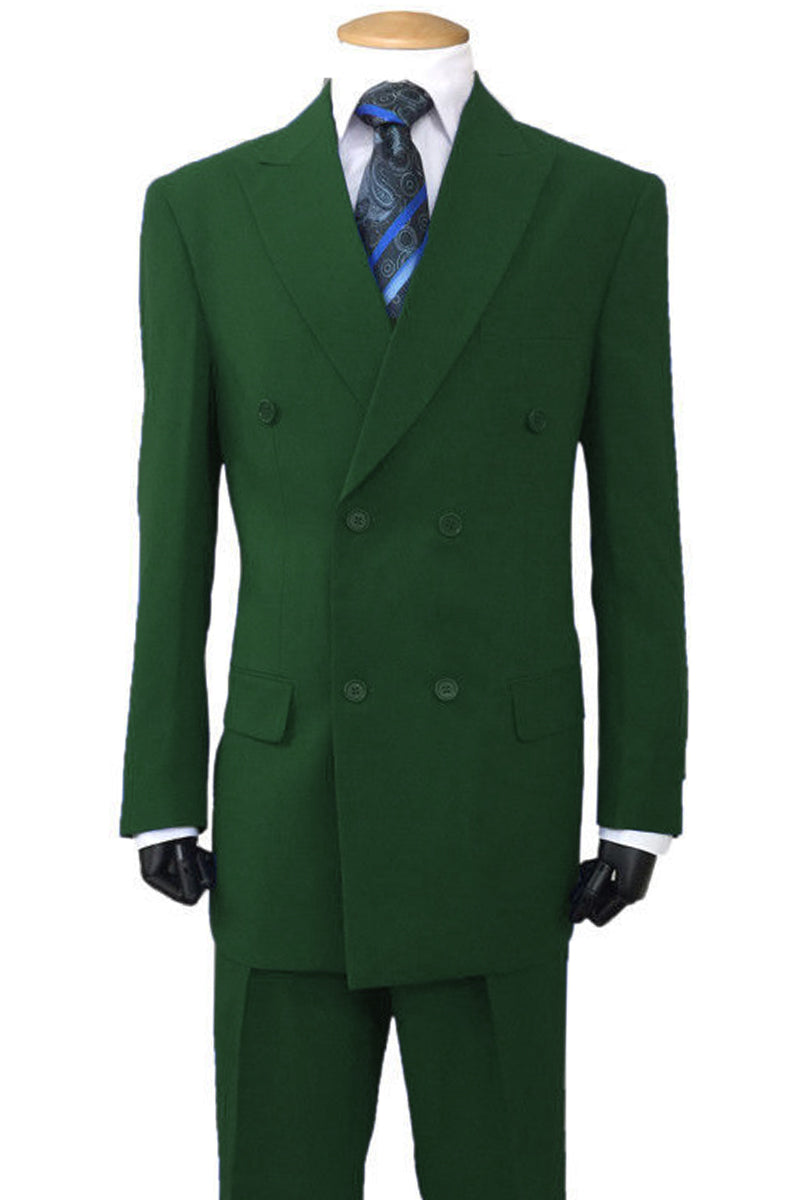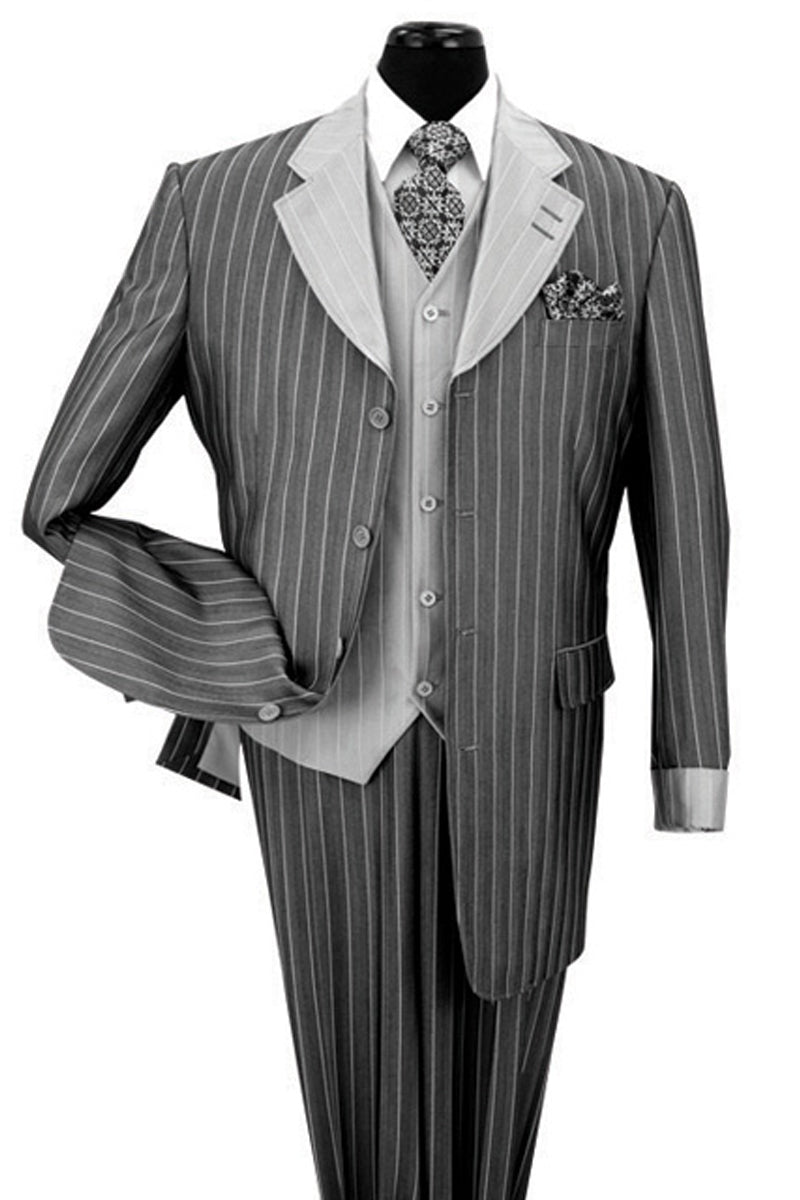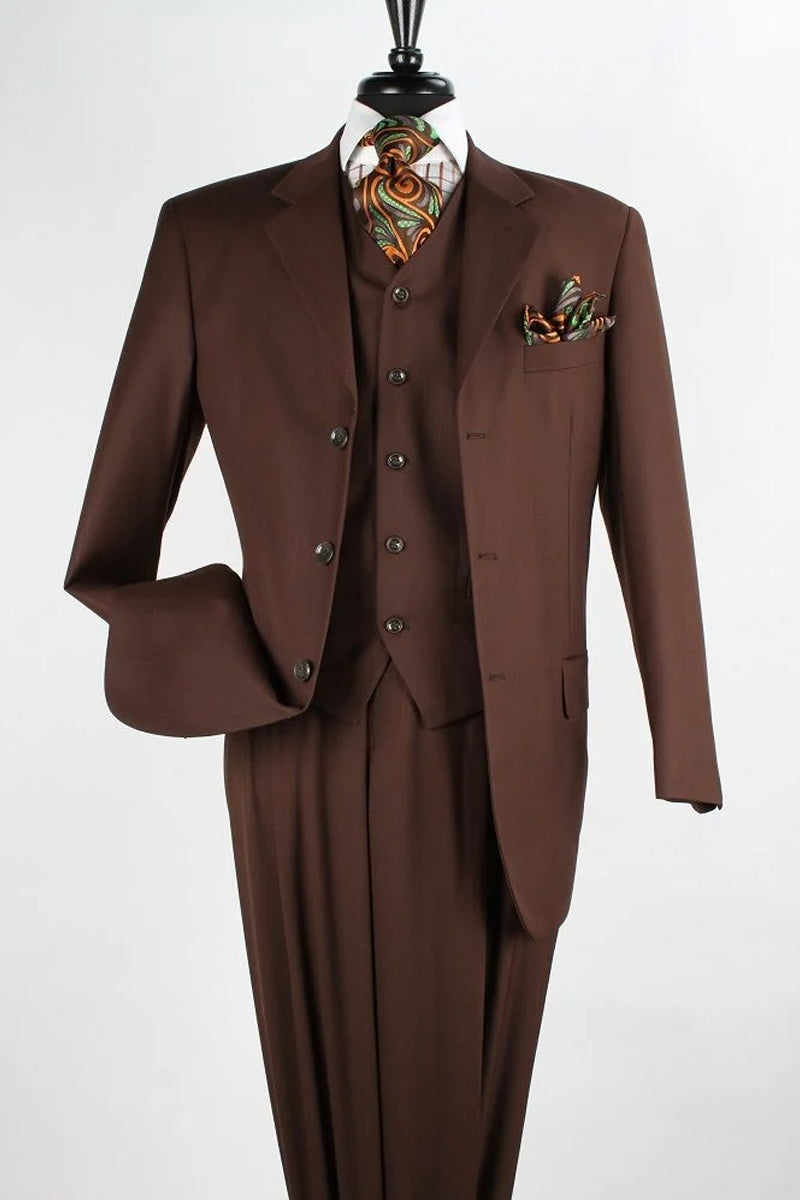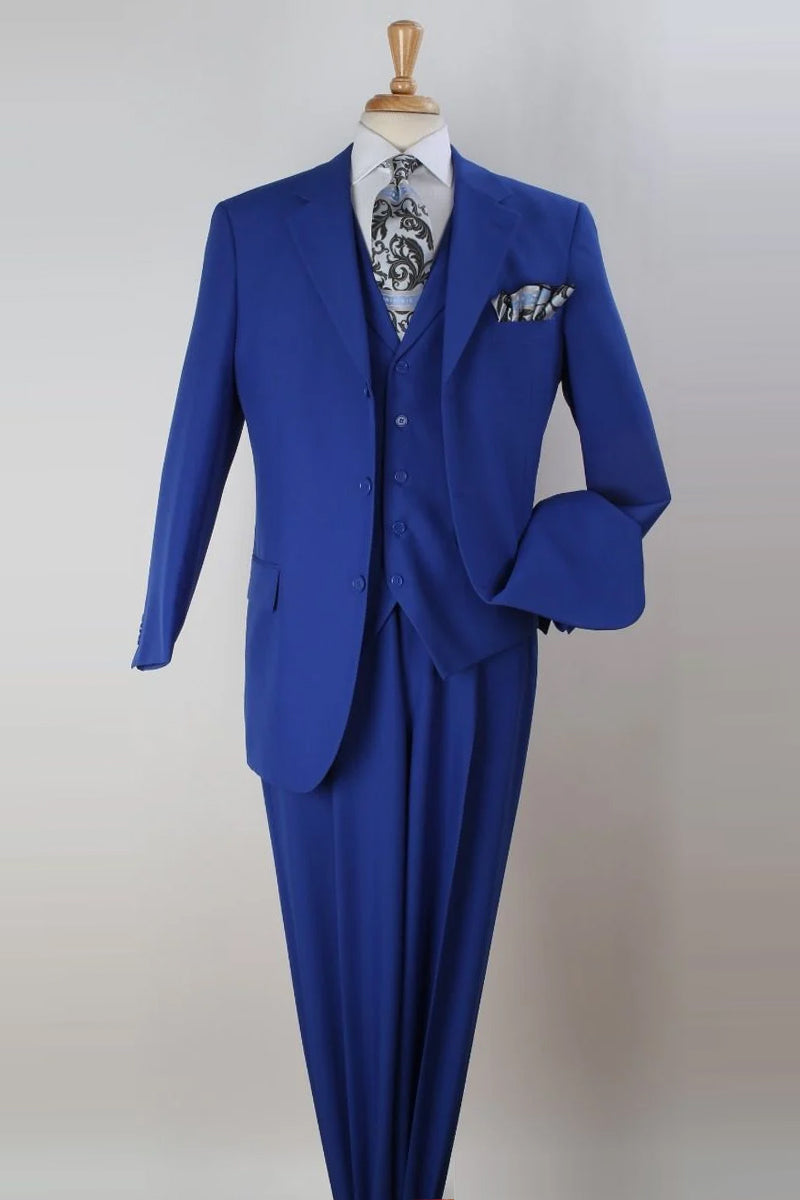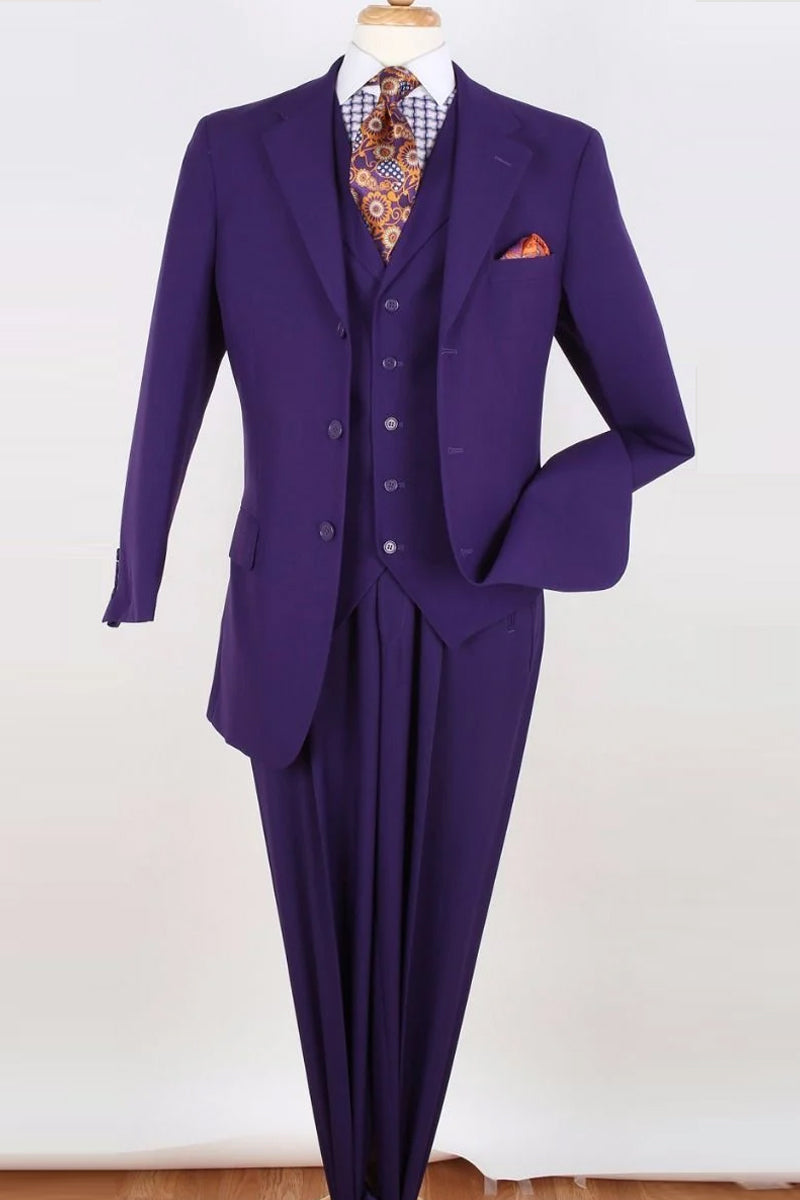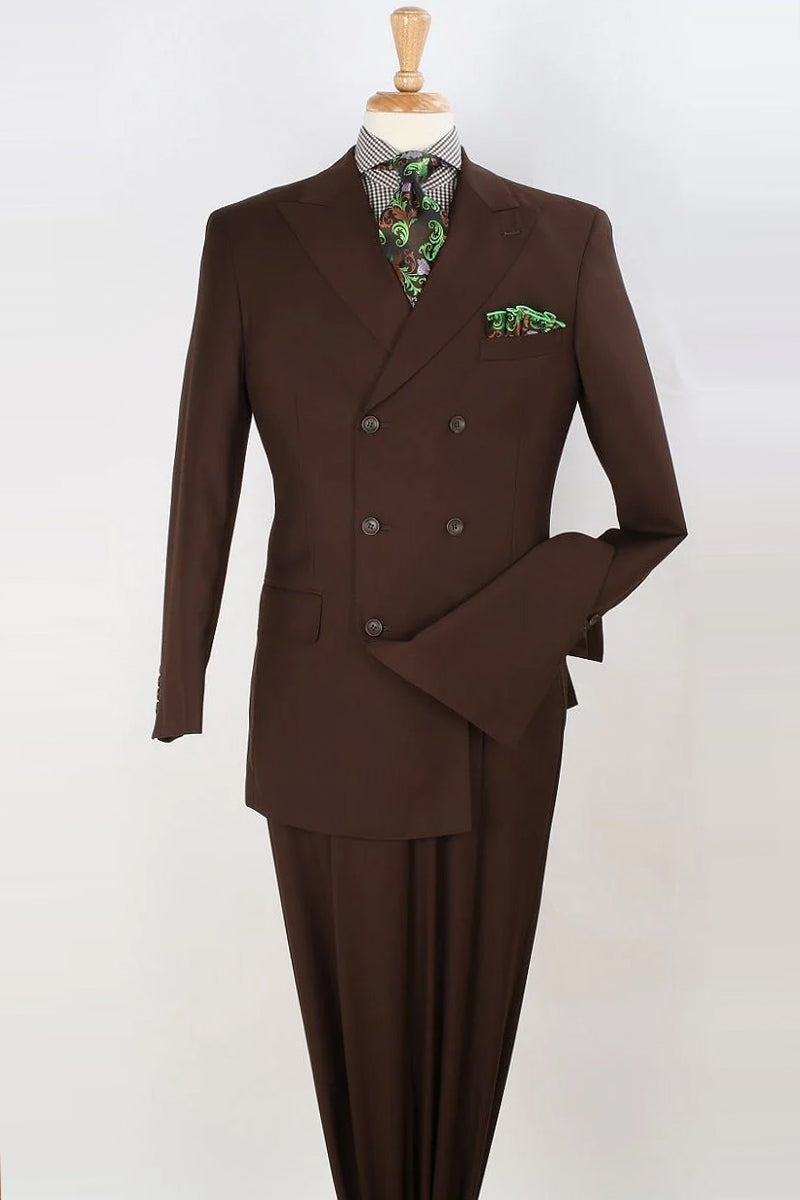 Welcome to Emensuits - Your Premier Destination for Men's Formal and Semi-Formal Attire in Los Angeles
Embrace Elegance, Embrace Style
At Emensuits, we believe that a well-dressed man is a statement of sophistication and class. Nestled in the heart of Los Angeles, our online store offers a meticulously curated collection of men's suits, tuxedos, blazers, jackets, dress shirts, dress pants, and accessories. Each piece in our collection is chosen to reflect the latest trends while honoring timeless classics.
Suits - The Cornerstone of Men's Fashion
Our range of affordable men's suits is designed to cater to every occasion. From boardroom meetings to wedding receptions, our suits, available in various fits and colors, ensure you always make an impressive entrance. Understand the importance of a perfectly tailored suit and how it elevates your presence in any setting. Browse
Read More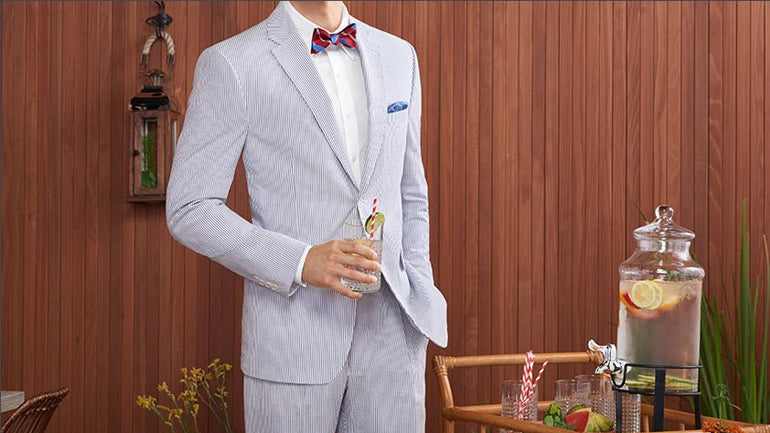 A Guide to What is a Seersucker Suit?
As the temperatures rise and summer approaches, the need for breathable yet stylish attire becomes paramount. For those seeking a perfect blend of comfort and sophistication, the classic men's seer...
Read more