Effortless Style Hacks Every Man Should Know
In today's fast-paced world, looking your best doesn't have to be a time-consuming endeavor. The key to achieving effortless style lies in mastering a few simple yet impactful fashion hacks. Whether you are a seasoned fashionista or just starting to explore the world of style, these easy-to-implement tips will help you elevate your appearance without breaking a sweat.
In this blog, we will uncover some invaluable style hacks that every modern man should know, ensuring you exude confidence and sophistication no matter the occasion.
Build a Versatile Wardrobe Foundation
The cornerstone of effortless style is a well-curated wardrobe consisting of versatile basics. Invest in timeless pieces like well-fitted jeans, classic white and black tees, a tailored blazer, and a versatile pair of sneakers. These staples can be effortlessly mixed and matched to create numerous stylish looks, eliminating the stress of overthinking outfits.
Master the Art of Tailoring
Ill-fitting clothes can undermine even the most stylish ensemble. Establish a relationship with a skilled tailor who can customize your clothing to fit your body perfectly. Tailoring your garments will instantly elevate your appearance, making you look sharper and more put together.
Accessorize Thoughtfully
Accessories are powerful tools for enhancing your style with minimal effort. A stylish watch, a well-chosen tie, a sleek belt, or a statement necklace can transform a basic outfit into a fashion-forward statement. Remember, less is often more when it comes to accessorizing, so choose items that complement your outfit without overpowering it.
Embrace the Power of Monochromatic Outfits
Monochromatic outfits, where you dress in varying shades of the same color, create a visually appealing and sophisticated look. Experiment with different tones to add depth and dimension to your ensemble. Whether it's shades of gray, blue, or earthy tones, monochromatic dressing is a surefire way to achieve effortless elegance.
Invest in Quality Footwear
Your choice of footwear can significantly impact your overall appearance. Invest in high-quality shoes that are comfortable, versatile, and durable. A classic pair of leather dress shoes and well-crafted sneakers can take your style quotient up a notch, ensuring you're always ready to tackle any occasion.
Layering for Effortless Chic
Mastering the art of layering can instantly upgrade your style game. Experiment with different textures and garments to create depth and visual interest. A well-layered outfit can transition seamlessly from day to night, adding an air of sophistication to your overall look.
Grooming and Personal Care
Effortless style extends beyond clothing. A well-groomed appearance is essential for a polished look. Maintain a consistent grooming routine, including proper skincare, a well-kept hairstyle, and facial hair grooming. A clean, well-maintained appearance enhances your confidence and complements your stylish outfits.
Conclusion
Achieving effortless style doesn't require a closet full of designer clothes or hours of meticulous planning. By implementing these easy style hacks into your routine, you can effortlessly exude confidence, sophistication, and a keen sense of fashion.
Remember, the key lies in building a versatile wardrobe, mastering tailoring, accessorizing thoughtfully, experimenting with monochromatic looks, investing in quality footwear, embracing layering, and prioritizing grooming. With these invaluable tips, you'll be well on your way to becoming a modern man with impeccable style, turning heads wherever you go.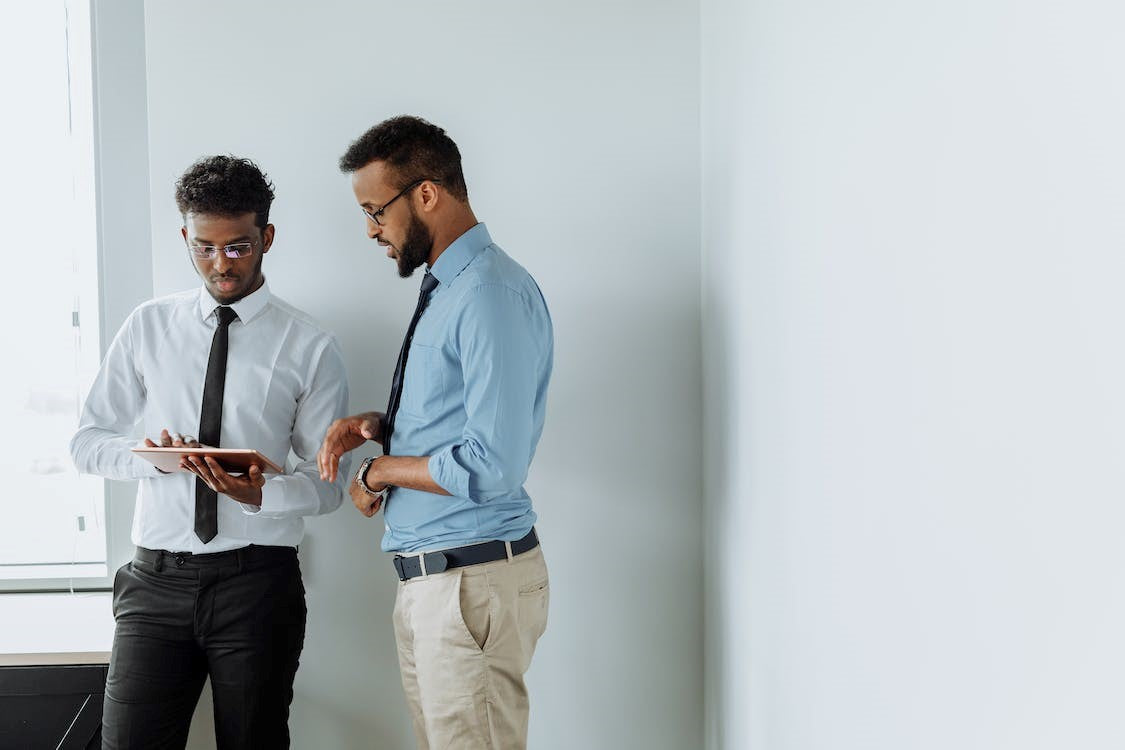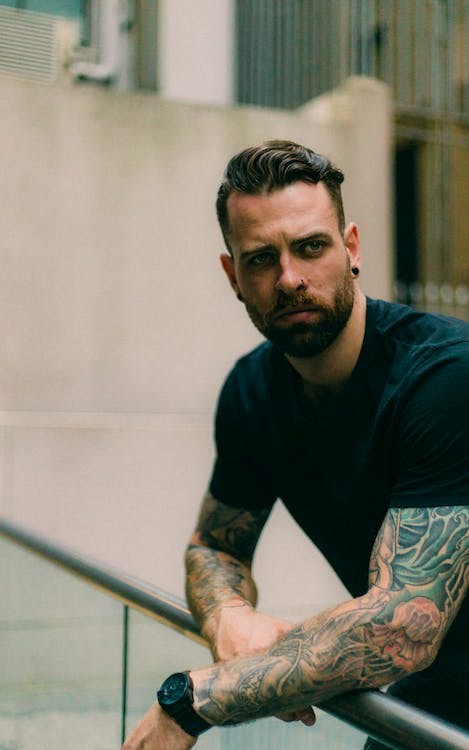 Timeless Fashion Tips for Older Men
Fashion is not reserved for the young; it is a timeless expression of personal style that can be enjoyed by individuals of all ages. As an older gentleman, you possess a wealth of wisdom and life...
Read more