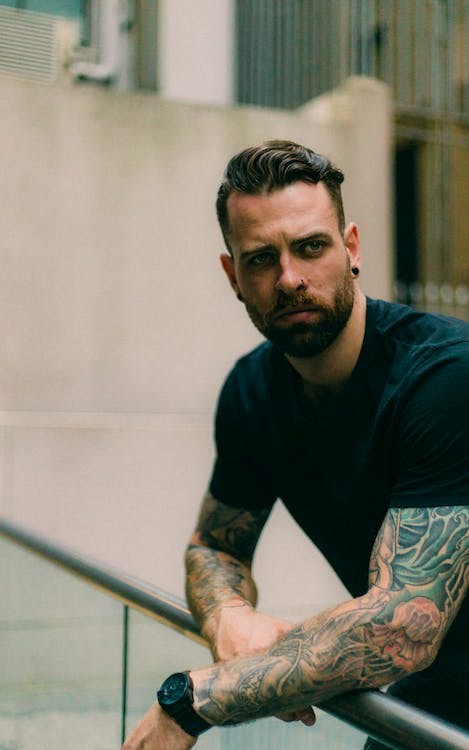 Timeless Fashion Tips for Older Men
Fashion is not reserved for the young; it is a timeless expression of personal style that can be enjoyed by individuals of all ages. As an older gentleman, you possess a wealth of wisdom and life experience, and your wardrobe should reflect that while still being stylish and sophisticated.
Embracing your age doesn't mean compromising on style; it is about finding the perfect balance between classic elegance and contemporary trends. In this blog, we will explore some timeless fashion tips to help you look your best as an older man.
Embrace Timeless Classics
Fashion trends come and go, but classic pieces endure the test of time. Invest in well-tailored, timeless wardrobe essentials such as a navy blazer, a well-fitted suit, a crisp white dress shirt, dark denim jeans, and quality leather shoes. These classic pieces can be the foundation of various outfits and will keep you looking refined and elegant.
Fit Matters Most
Regardless of your age, the most critical factor in looking stylish is the fit of your clothing. Avoid overly loose or baggy garments, as they can make you appear older and less put together. Equally, steer clear of overly tight clothes that may feel uncomfortable and look unflattering. Opt for well-fitted clothing that complements your body shape and enhances your overall appearance.
Invest in Quality Fabrics
When it comes to fabric choices, prioritize quality over quantity. High-quality fabrics not only look better but also feel more comfortable. Look for natural materials like cotton, wool, linen, and silk, as they drape well and provide a touch of luxury. Well-crafted garments will last longer, allowing you to build a timeless and durable wardrobe.
Colors that Complement
As you age, subtle colors tend to work better than bright or loud hues. Earthy tones, neutrals, and muted colors are excellent choices that can bring out your features and complement your skin tone. However, this doesn't mean you have to shy away from colors altogether. Adding pops of color through accessories like ties, pocket squares, or scarves can elevate your outfit without overwhelming it.
Accessorize Thoughtfully
Accessories can be your best friend when it comes to enhancing your style. A quality watch, a stylish pair of sunglasses, a classic leather belt, and a well-chosen tie can add sophistication to your outfit. Remember, less is more, so avoid excessive or flashy accessories that might detract from your overall look.
Update Your Footwear
Shoes play a crucial role in completing your outfit, so it is essential to update your footwear collection. Invest in a few pairs of versatile shoes like classic loafers, brogues, or leather boots. They not only look stylish but also provide comfort and support for your feet.
Be Confident and Authentic
Above all, the most attractive quality is confidence. Embrace your age and wear your style with pride. Your clothing choices should reflect your personality and lifestyle, so don't be afraid to add a personal touch to your outfits. Authenticity never goes out of style.
Conclusion
Fashion is about self-expression and feeling good in your own skin. By incorporating our fashion tips for older men into your wardrobe, you can exude timeless elegance while staying true to your unique style and personality. Embrace the wisdom that comes with age, and let your fashion choices reflect the refined man you have become.