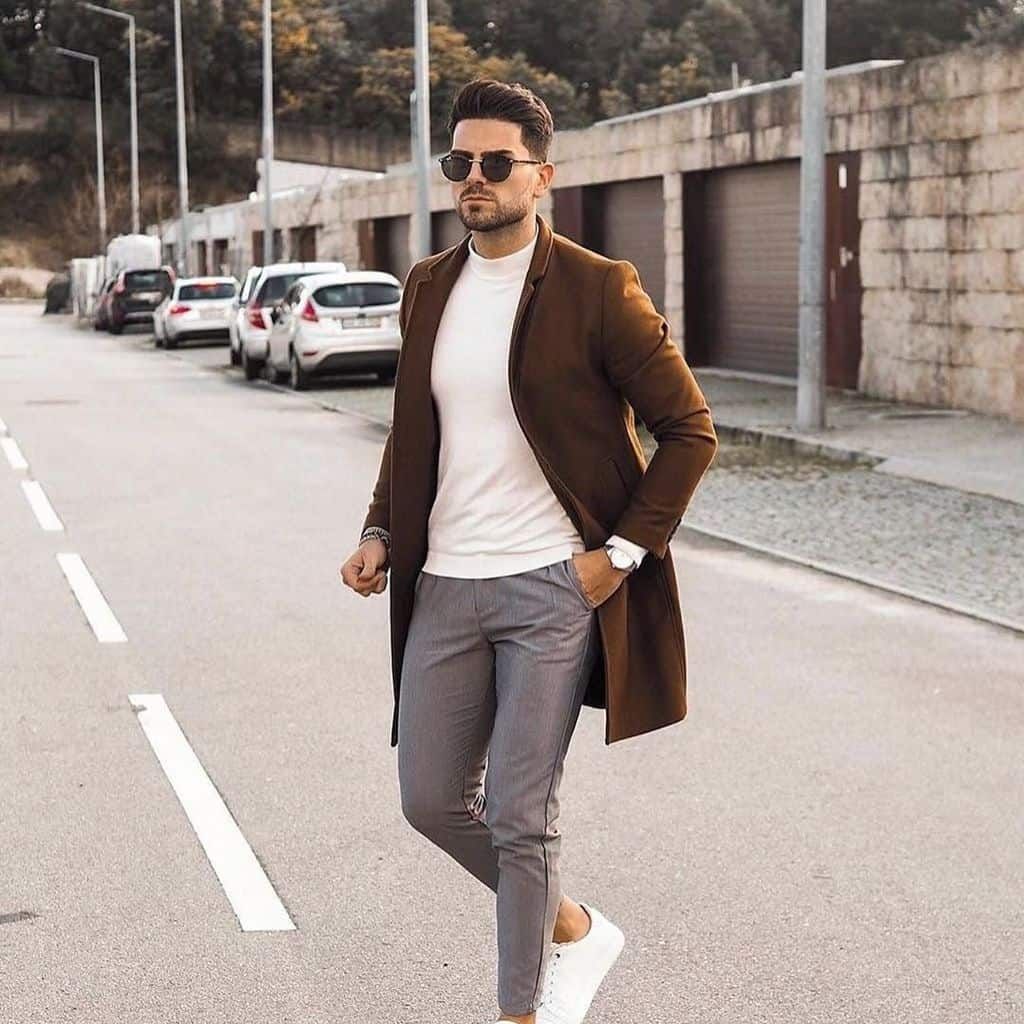 How to Choose the Perfect Men's Outfit?
When it comes to men's fashion, finding the perfect outfit can sometimes be a daunting task. With a myriad of styles, colors, and trends available, it's easy to get overwhelmed. But fear not! We're here to guide you through the process of choosing the ideal men's outfit that suits your style and occasions.
1. Define the Occasion: The first step in choosing the perfect men's outfit is to consider the occasion. Is it a formal event, a casual hangout, a business meeting, or a date night? The dress code for each of these occasions varies significantly. Once you've determined the event's nature, you can narrow down your choices accordingly.
2. Understand Your Personal Style: Every man has a unique style that reflects his personality. Are you more inclined towards a classic, timeless look, or do you prefer to experiment with the latest trends? Understanding your personal style will help you select an outfit that you feel comfortable and confident in.
3. Focus on Fit: The fit of your clothes can make or break your entire look. Ill-fitting clothes can appear sloppy, whereas well-fitted attire enhances your physique and gives a polished appearance. Pay attention to the measurements of shirts, pants, jackets, and even accessories to ensure they fit you well.
4. Choose Appropriate Colors: Colors play a crucial role in men's fashion. Some colors complement your skin tone and enhance your features, while others might make you appear washed out. Understanding which colors work best for you can make a significant difference in your overall appearance.
5. Mix and Match: Don't be afraid to mix and match different pieces of clothing to create versatile outfits. Invest in staple items like neutral-colored pants, blazers, and shirts that can be paired with various other pieces in your wardrobe. This approach extends your outfit options without buying an excessive amount of clothing.
6. Pay Attention to Details: Details such as accessories, shoes, and grooming play a vital role in elevating your outfit. A well-chosen tie, a stylish watch, or the right pair of shoes can take your ensemble to the next level. Additionally, maintaining good grooming habits enhances your overall appearance.
7. Comfort is Key: While looking stylish is essential, never compromise on comfort. If you're not comfortable in what you're wearing, it will reflect in your confidence and body language. Choose fabrics that feel good against your skin and allow you to move freely.
8. Confidence Matters: No matter how stylish or expensive your outfit is, the most important factor that completes any look is confidence. Wear your chosen outfit with pride and carry yourself confidently. Your self-assured demeanor will undoubtedly turn heads and make a lasting impression.
In conclusion, choosing the perfect men's outfit involves a blend of understanding the occasion, defining your personal style, focusing on fit and color, mixing and matching, paying attention to details, prioritizing comfort, and exuding confidence. By following these guidelines, you'll be able to curate a wardrobe that not only aligns with your personality but also ensures that you're impeccably dressed for every situation. So go ahead, rock that perfect outfit and make a stylish statement wherever you go!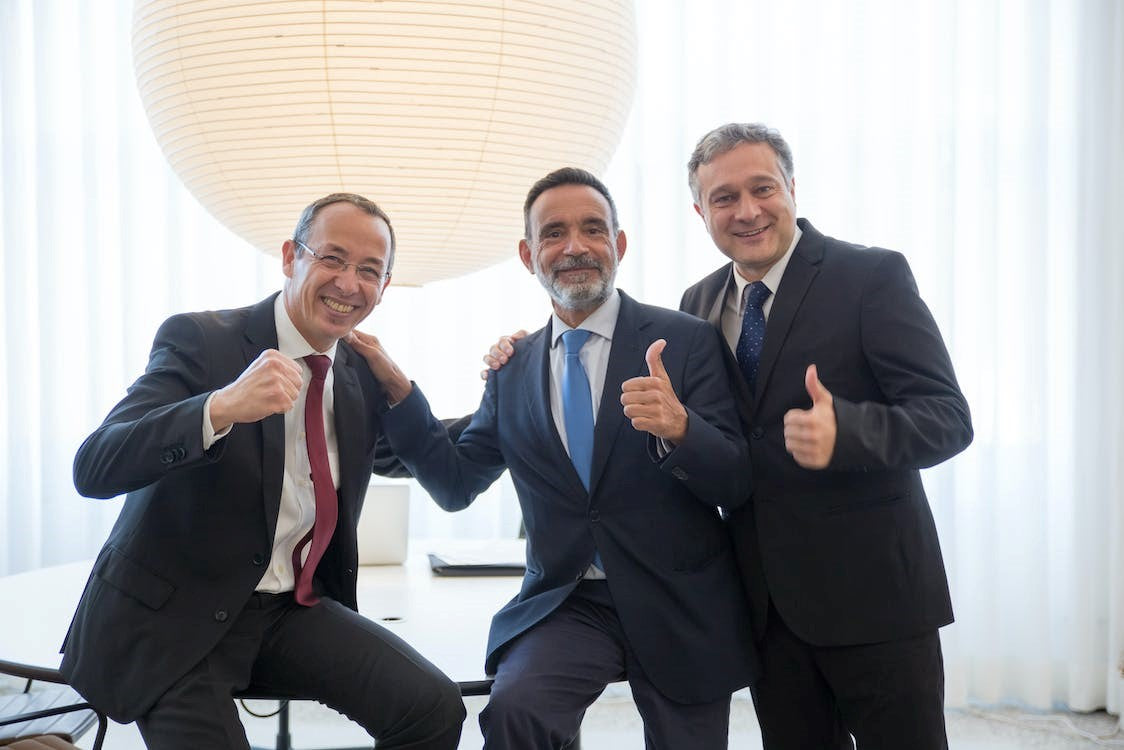 The suit is the quintessential attire that exudes elegance, sophistication, and confidence. It is the sartorial equivalent of a power move, and knowing how to wear a suit correctly can make all th...
Read more