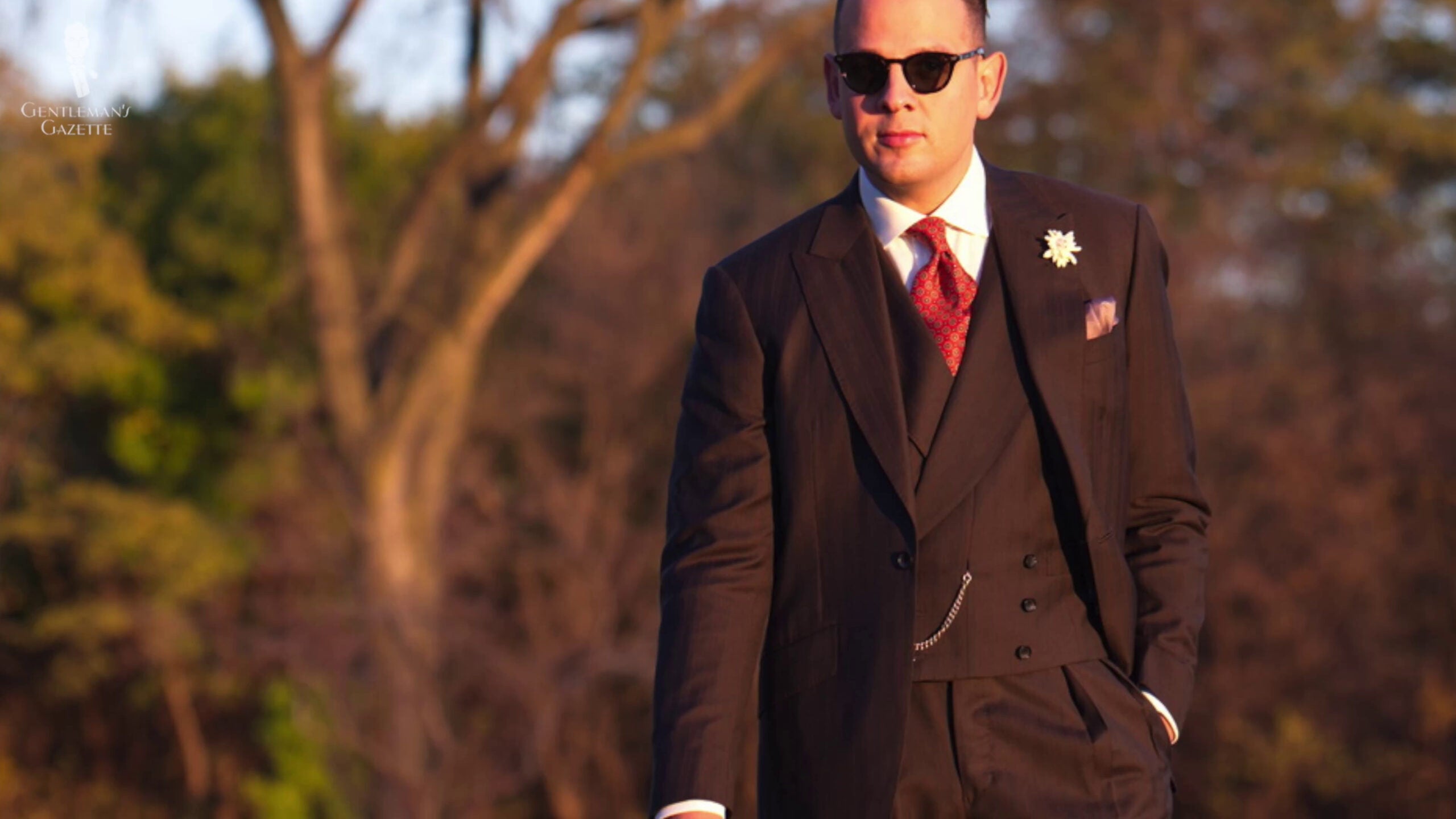 Mastering Timeless Elegance: A Guide to Classic Men's Style
What is Classic Men's Style?
Classic men's style refers to a timeless and sophisticated approach to dressing that transcends trends and fads. It is characterized by clean lines, tailored fits, and high-quality materials. Classic men's style is all about looking polished, confident, and refined.
Key Elements of Classic Men's Style
Tailored Suits: A well-fitted suit is the foundation of classic men's style. Opt for suits in neutral colors like navy, charcoal, or black, and ensure that they are tailored to your body shape.
Crisp Dress Shirts: Classic men's style calls for crisp, well-ironed dress shirts. Stick to timeless colors like white, light blue, or pale pink, and choose shirts made from high-quality fabrics like cotton or linen.
Timeless Accessories: Classic accessories such as a quality leather belt, a stylish watch, and a silk pocket square can elevate any outfit. Keep the accessories minimal and tasteful.
Quality Footwear: Invest in a few pairs of high-quality shoes that will last for years. Classic options include oxford shoes, loafers, and brogues in neutral colors like brown or black.
Simple and Elegant Ties: When it comes to ties, opt for simple patterns or solid colors. Classic choices include striped or polka dot ties in silk or wool.
Why Choose Classic Men's Style?
Classic men's style offers numerous benefits:
- Timeless Appeal: Classic style never goes out of fashion, ensuring that you'll always look stylish and put-together.
- Versatility: Classic pieces can be easily mixed and matched, allowing for a variety of outfit combinations.
- Confidence Boost: Dressing in classic men's style exudes confidence and professionalism, making a positive impression in both personal and professional settings.
Conclusion
Breaking down the elements of classic men's style allows us to appreciate the enduring appeal and sophistication it brings to a man's wardrobe. By investing in timeless pieces and paying attention to fit and quality, any man can achieve a polished and stylish look that stands the test of time.