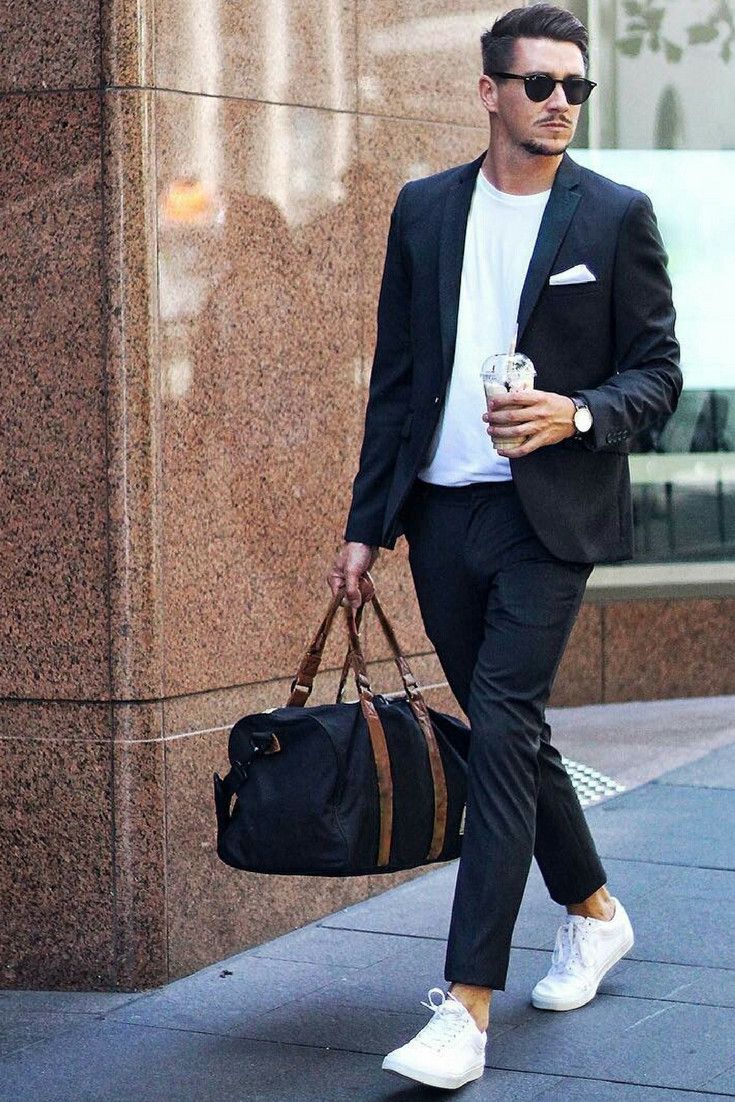 Effortless Style: How Emensuits Simplifies Men's Fashion?
Searching for fashion that's both stylish and effortless? Emensuits takes the complexity out of looking good by offering a range of ensembles that are easy to put together yet always on-point.
Their collection focuses on pieces that effortlessly complement each other, making dressing up a breeze. From coordinating suits to mix-and-match separates, Emensuits ensures you look polished without the fuss.
Experience fashion that's both uncomplicated and impressive with Emensuits' simplified approach.
Contact Details:
Website: www.emensuits.com Email: info@emenuist.com Phone: 310-280-6302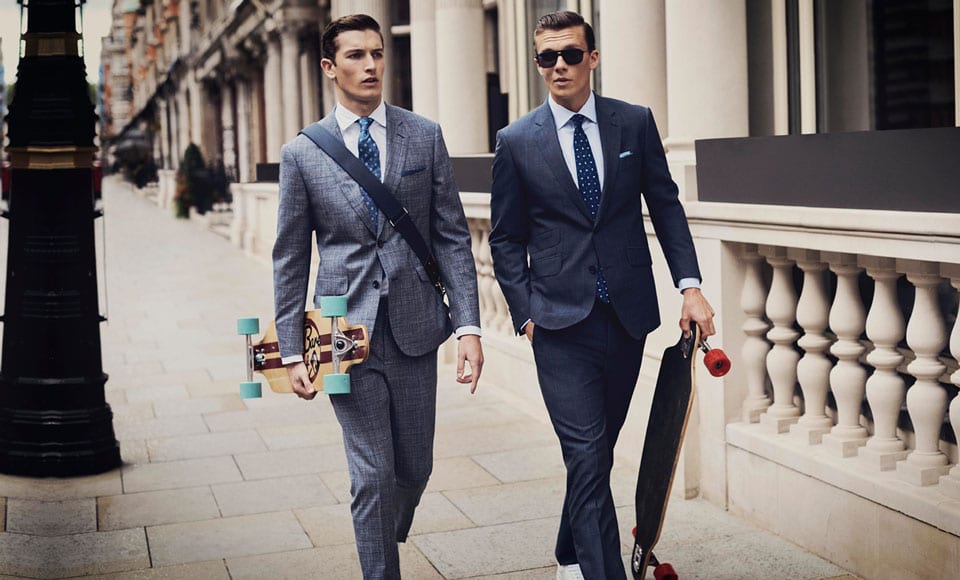 How Does Emensuits Personalize Fashion?
Your style is a reflection of your personality, and Emensuits takes this concept to heart. With a personalized approach to fashion, they help you curate a wardrobe that aligns perfectly with your ...
Read more