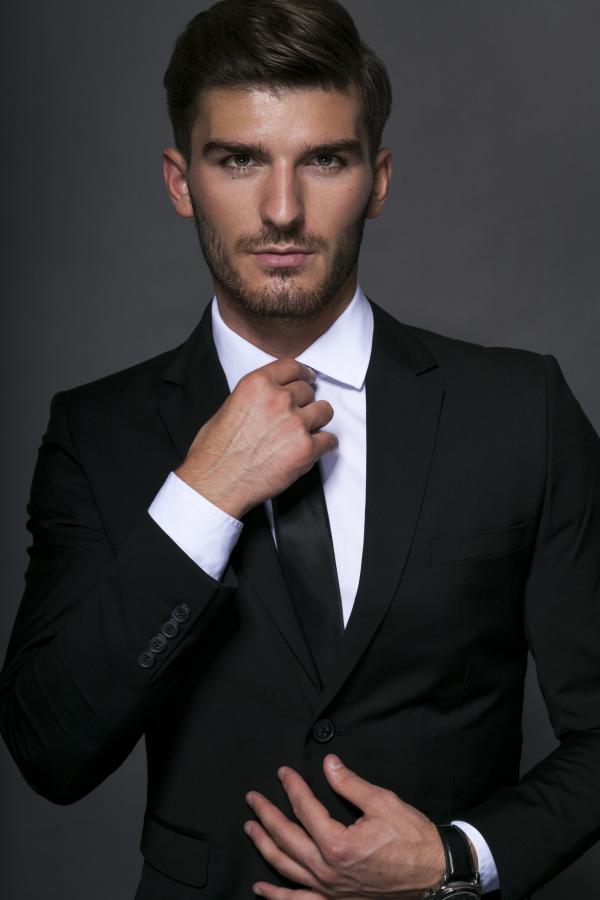 How to Choose the Perfect Suit for Any Occasion
What factors should you consider when choosing a suit?
Choosing the perfect suit for any occasion can be a daunting task. However, by considering a few key factors, you can ensure that you make the right choice. First and foremost, you should consider the occasion itself. Is it a formal event like a wedding or a business meeting? Or is it a more casual gathering? The level of formality will dictate the type of suit you should opt for.
Should you go for a classic or trendy style?
When it comes to choosing a suit, you have the option to go for a classic or trendy style. Classic styles, such as a navy or charcoal gray suit, are timeless and versatile. They can be worn for various occasions and will never go out of style. On the other hand, trendy styles, like bold patterns or unconventional colors, can make a fashion statement. However, they may not be suitable for all occasions and may go out of style quickly.
What should you consider in terms of fit?
The fit of a suit is crucial in ensuring that you look sharp and put-together. When trying on a suit, pay attention to the shoulders, chest, waist, and length. The shoulders should fit snugly without any excess fabric. The chest should be neither too tight nor too loose. The waist should be tailored to your body shape, creating a flattering silhouette. Lastly, the length of the suit jacket and trousers should be appropriate for your height.
Which fabric should you choose?
The fabric of a suit can greatly impact its overall look and feel. Common suit fabrics include wool, cotton, linen, and synthetic blends. Wool suits are a popular choice due to their durability, breathability, and versatility. Cotton suits are lightweight and perfect for warmer climates. Linen suits have a relaxed and breathable feel, making them ideal for casual occasions. Synthetic blends offer wrinkle resistance and are often more affordable.
What about color and pattern?
When it comes to color and pattern, it's important to consider your personal style and the occasion. Neutral colors like navy, charcoal gray, and black are safe choices that can be paired with various shirts and accessories. If you want to add some personality, you can opt for subtle patterns like pinstripes or checks. However, it's best to avoid loud or flashy patterns for formal occasions.
Should you invest in a tailored suit?
Investing in a tailored suit can make a world of difference in terms of fit and overall appearance. A tailored suit is custom-made to your measurements, ensuring a perfect fit. It accentuates your best features and hides any imperfections. While off-the-rack suits can be a more affordable option, they often require alterations to achieve the desired fit. If budget allows, a tailored suit is a worthwhile investment.
Conclusion
Choosing the perfect suit for any occasion requires careful consideration of factors such as the occasion, style, fit, fabric, color, and pattern. By following these guidelines, you can confidently select a suit that will make you look and feel your best. Remember, a well-fitted suit not only enhances your appearance but also boosts your confidence.