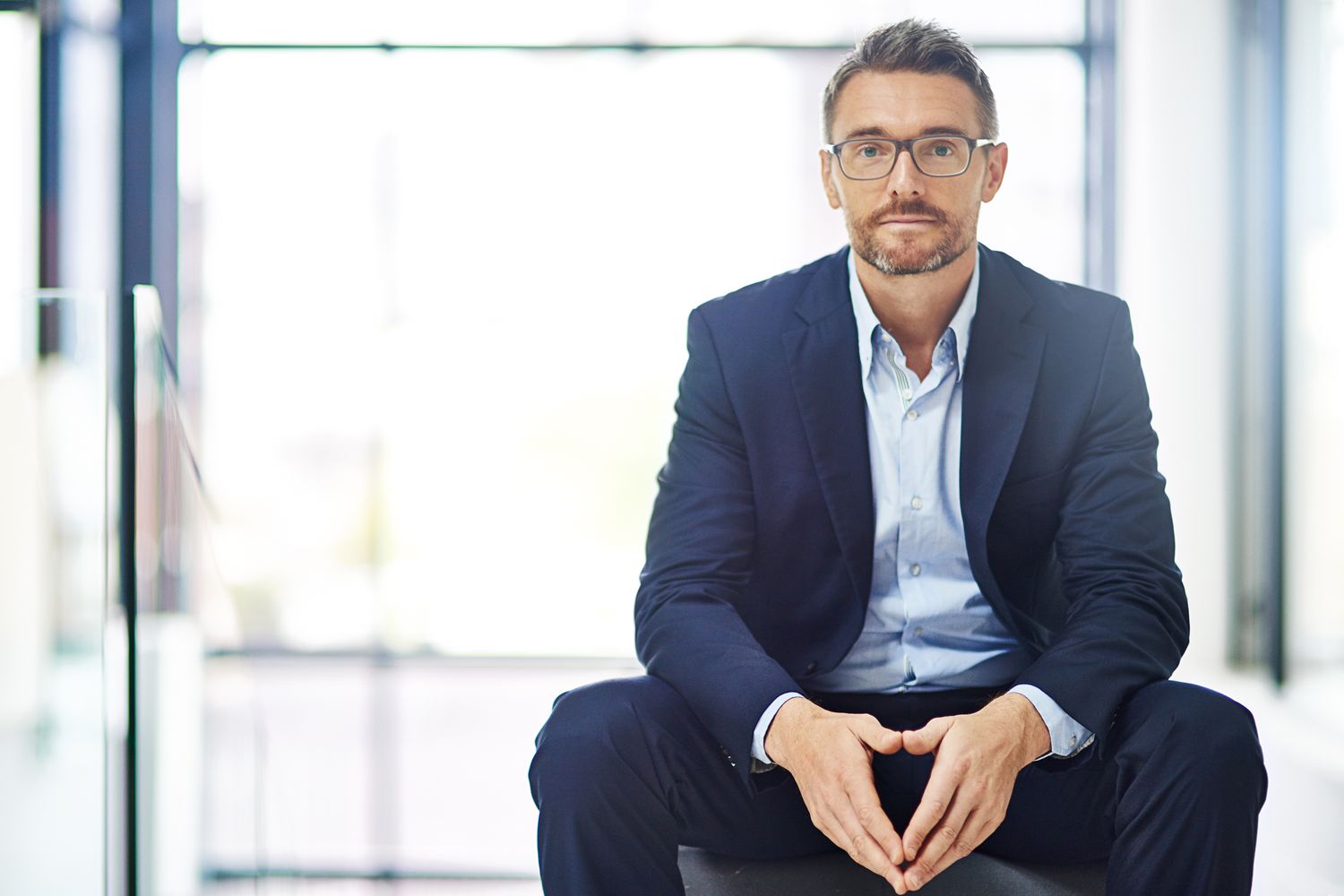 How to Dress for a Job Interview?
What is the importance of dressing appropriately for a job interview?
Dressing appropriately for a job interview is crucial as it creates a positive first impression and demonstrates professionalism. Your attire can convey your respect for the company and the position you are applying for.
What should you consider when choosing your outfit?
1. Research the company culture: Understand the dress code of the company and try to match it. Some companies have a formal dress code, while others have a more casual one.
2. Dress one level above: Even if the company has a casual dress code, it's always better to dress slightly more formal than the expected attire. It shows that you take the interview seriously.
3. Opt for conservative and neutral colors: Stick to classic colors like black, navy blue, or gray. These colors are safe choices and exude professionalism.
4. Dress professionally from head to toe: Pay attention to your entire outfit, including shoes and accessories. Make sure everything is clean, polished, and in good condition.
What should men wear to a job interview?
1. Suit up: Wear a well-fitted suit in a conservative color. Pair it with a long-sleeved dress shirt and a tie. Avoid loud patterns or flashy accessories.
2. Shoes and socks: Opt for polished dress shoes that match your suit. Wear dark-colored socks that complement your outfit.
3. Grooming: Ensure your hair is neatly styled, and your facial hair is well-groomed. Keep jewelry to a minimum and avoid strong colognes.
What should women wear to a job interview?
1. Suit or dress: Choose a tailored suit or a conservative dress in a neutral color. The length of the dress should be appropriate, preferably knee-length or below.
2. Shoes: Wear closed-toe shoes with a moderate heel. Avoid sandals or overly high heels.
3. Accessories: Keep jewelry and makeup minimal and professional. Style your hair neatly and avoid distracting hairstyles.
What should you avoid wearing to a job interview?
1. Casual attire: Avoid wearing jeans, t-shirts, sneakers, or any clothing that is too casual.
2. Revealing or flashy outfits: Dress modestly and avoid clothing that is too revealing or attention-grabbing.
3. Strong fragrances: Perfumes or colognes should be used sparingly, as some people may be sensitive to strong scents.
Conclusion
Dressing appropriately for a job interview is essential to make a positive impression. By researching the company culture, dressing one level above, and opting for conservative attire, you can ensure that your appearance reflects your professionalism and respect for the opportunity. Remember, it's better to be slightly overdressed than underdressed.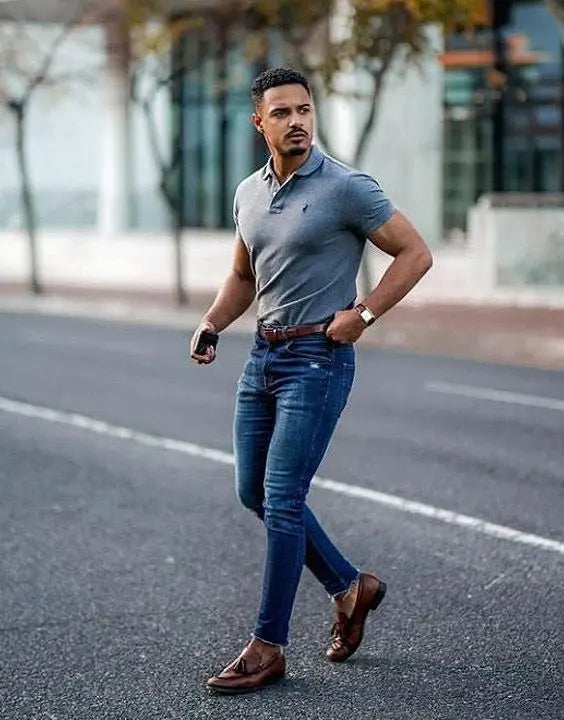 What to Wear to a Casual Date?
What is considered a casual date? A casual date is a relaxed and informal outing with someone you are interested in. It could be a coffee date, a walk in the park, or a casual dinner. The key is to...
Read more
How to Build a Minimalist Men's Wardrobe?
What is a minimalist men's wardrobe? A minimalist men's wardrobe is a carefully curated collection of essential clothing items that can be mixed and matched to create a variety of stylish outfits. ...
Read more