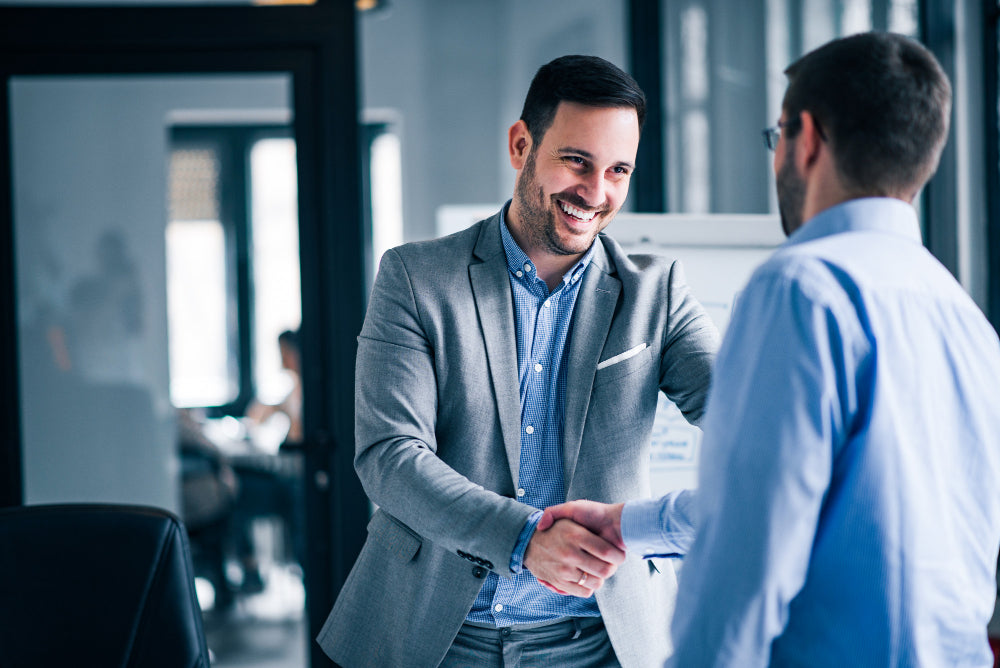 How to Dress Sharp on a Budget: Tips for Frugal Fashionistas
How can you dress sharp without breaking the bank?
Dressing sharp doesn't have to cost a fortune. With a little creativity and smart shopping, you can look stylish and put together without emptying your wallet. Here are some tips for frugal fashionistas:
1. Shop at thrift stores
Thrift stores are a treasure trove of affordable fashion finds. You can discover unique pieces and even high-end brands at a fraction of the original price. Take your time to browse through the racks and you might be surprised by what you find.
2. Embrace second-hand shopping
Online platforms and apps dedicated to second-hand fashion, such as Poshmark and Depop, offer a wide range of pre-loved clothing at affordable prices. You can find trendy items that are still in great condition, allowing you to stay stylish without overspending.
3. Invest in timeless basics
Instead of splurging on trendy pieces that will quickly go out of style, focus on building a wardrobe of timeless basics. Classic items like a well-fitted blazer, a little black dress, or a quality pair of jeans can be mixed and matched to create countless stylish outfits.
4. Take advantage of sales and discounts
Keep an eye out for sales, discounts, and promotions. Sign up for newsletters from your favorite stores to stay informed about upcoming sales events. Additionally, consider using coupon websites or apps to find extra discounts or promo codes.
5. Learn basic sewing skills
Learning basic sewing skills can save you money in the long run. You can easily make simple alterations to your clothes, such as hemming pants or taking in a dress, to ensure a perfect fit. This way, you can rescue items from your wardrobe that may have otherwise been discarded.
6. Host clothing swaps
Organize clothing swaps with friends or within your community. This allows you to refresh your wardrobe without spending any money. You can exchange clothes, shoes, and accessories that you no longer wear for new-to-you items that fit your style.
7. Take care of your clothes
Properly caring for your clothes can extend their lifespan, saving you money in the long term. Follow the care instructions on the labels, wash items inside out to prevent fading, and hang or fold them neatly to avoid wrinkles. Regular maintenance will keep your clothes looking sharp for longer.
8. Accessorize strategically
Accessories can elevate any outfit, so invest in a few key pieces that can transform your look. A statement necklace, a stylish belt, or a colorful scarf can add a touch of personality to even the simplest of outfits. Look for versatile accessories that can be worn with multiple outfits.
9. Follow fashion influencers for inspiration
Follow fashion influencers on social media platforms like Instagram or Pinterest for style inspiration. They often share tips and tricks on how to create fashionable outfits on a budget. Take note of their outfit combinations and try to recreate them with items you already own.
10. Confidence is key
No matter what you wear, confidence is the ultimate accessory. Own your style choices and wear them with pride. When you feel good about yourself, it shows, and you'll always look sharp and put together.
By following these tips, you can dress sharp on a budget and showcase your fashion sense without breaking the bank. Remember, style is not about how much you spend, but how you express yourself through your clothing choices.