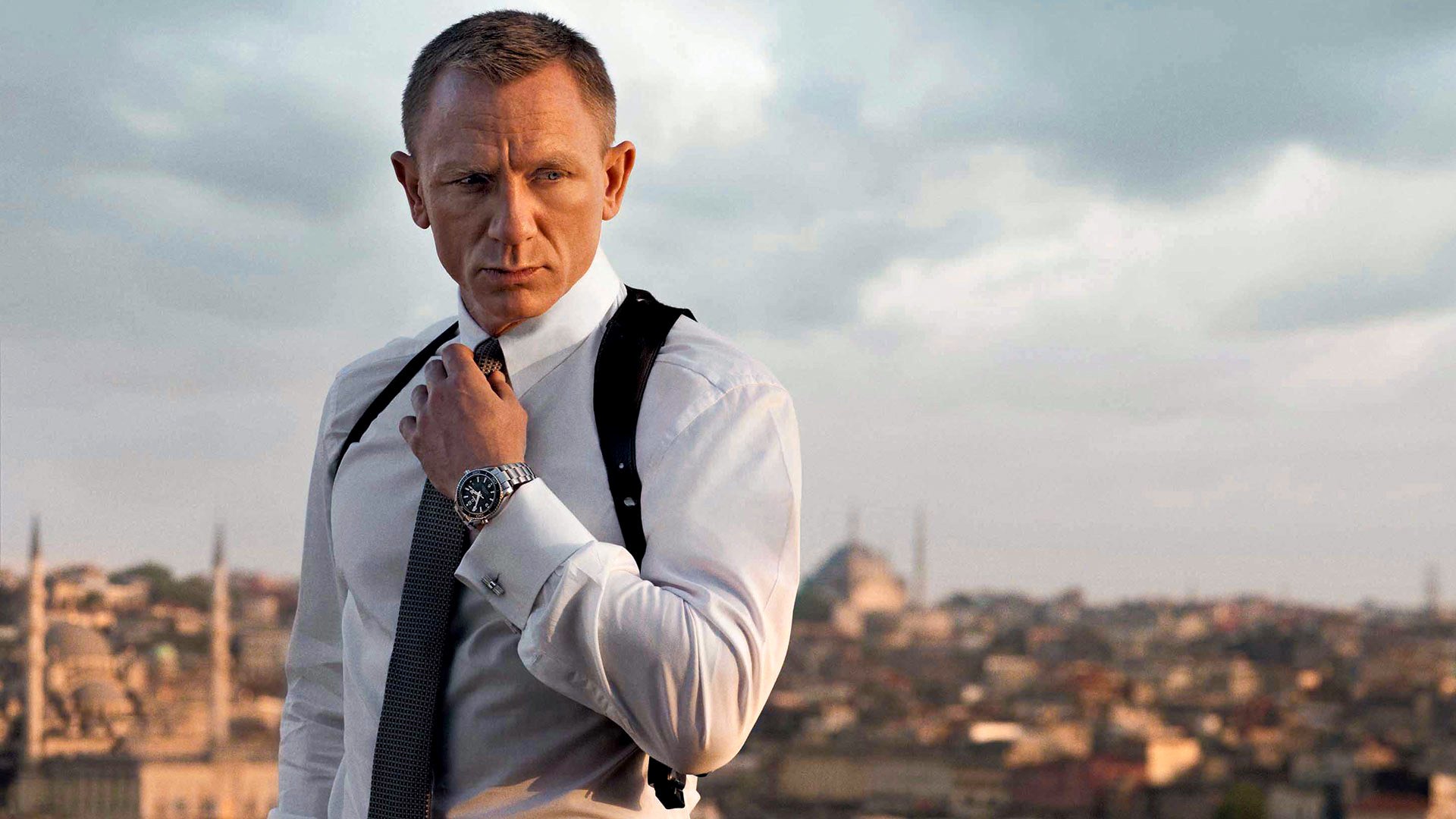 The Timeless Elegance of French Cuff Shirts
French cuff shirts, known for their exquisite style and sophisticated charm, have a history that dates back to the 19th century. Originating in England, these shirts were initially designed for high society and formal occasions. Over the years, their popularity has transcended social boundaries, becoming a staple in men's fashion worldwide.
The distinguishing feature of French cuff shirts is, of course, the French cuffs themselves. These cuffs are longer and fold back upon themselves, creating a double layer of fabric that allows for cufflinks to be inserted. This design not only adds a touch of elegance but also offers a canvas for personal expression through various cufflink styles.
Modern French cuff shirts come in a plethora of fabrics, patterns, and colors, making them suitable for a wide range of occasions. The versatility of these shirts is remarkable; they can be paired with traditional suits for formal events or dressed down with tailored trousers for a smart-casual ensemble. The attention to detail and craftsmanship involved in the creation of French cuff shirts speaks volumes about the wearer's commitment to refined fashion.
Whether you're attending a black-tie event or aiming to elevate your everyday office attire, French cuff shirts offer an air of sophistication that's unparalleled. Their enduring appeal and ability to effortlessly merge classic and contemporary styles make them a must-have addition to any discerning gentleman's wardrobe.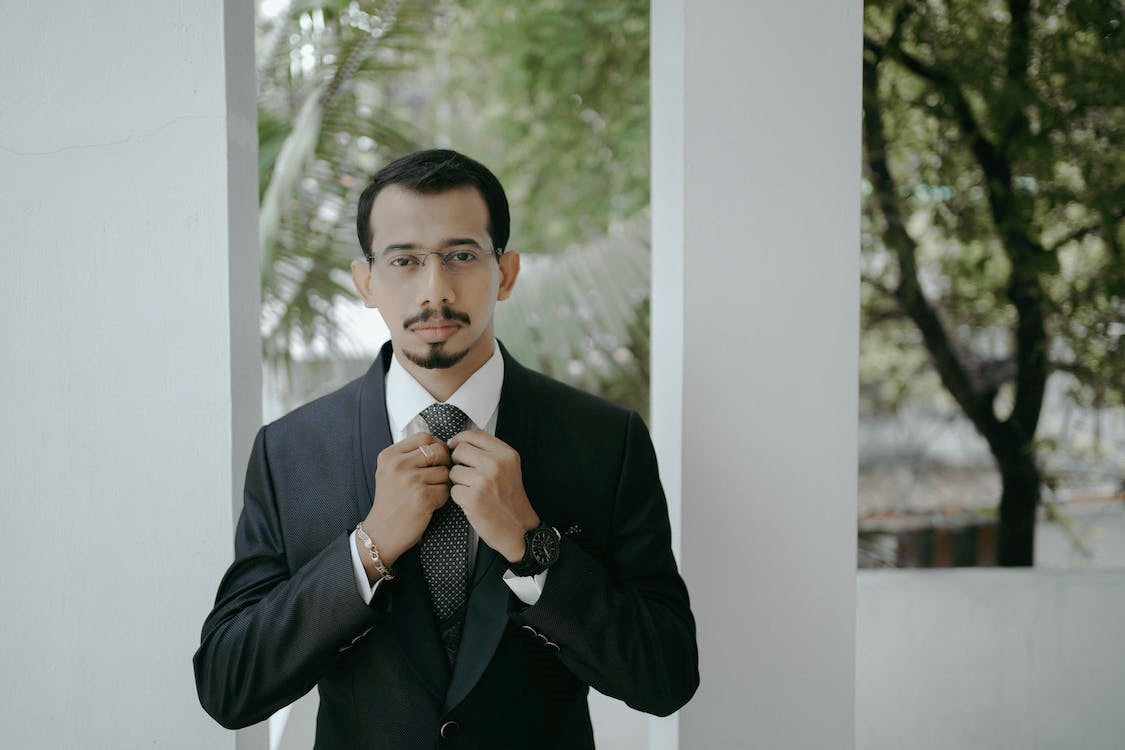 How Long Should a Men's Suit Last?
A well-fitted and stylish men's suit is a timeless wardrobe staple that exudes confidence and sophistication. Whether you wear it for formal occasions, business meetings, or important events, a hi...
Read more