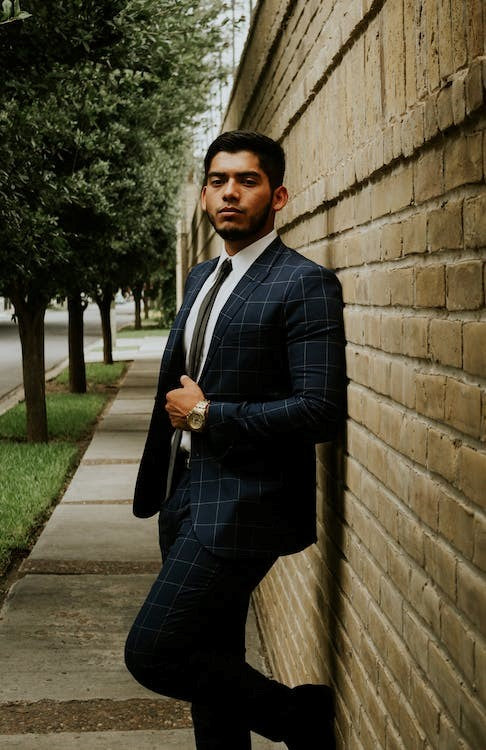 What is a Slim Fit Suit?
In the world of men's fashion, a well-tailored suit is the epitome of sophistication and class. However, not all suits are created equal. Slim fit suits have taken the fashion industry by storm, revolutionizing the way we perceive traditional tailoring.
This blog post will unravel the secrets behind the slim fit suit, explaining what it is, why it is so popular, and how you can rock this stylish attire with confidence.
What is a Slim Fit Suit?
A slim fit suit is a modern take on the classic men's suit. Unlike traditional suits, which are typically roomier and have a more relaxed fit, slim fit suits are designed to provide a sleek, body-hugging look.
They are tailored closer to the body, creating a sharp, streamlined silhouette that accentuates your natural curves without being overly tight.
Key features of a slim fit suit include:
Tighter Fit: Slim fit suits are characterized by a closer fit through the chest, waist, and hips. This design provides a more tailored and tapered appearance.
Narrow Lapels: The lapels on a slim fit suit are usually narrower than those found on regular suits. This contributes to a modern and stylish look.
Slim Trousers: The trousers of a slim fit suit are narrower through the thigh and calf, often tapering towards the ankle. This design complements the slim, tailored jacket.
Shorter Jacket Length: Slim fit suit jackets are often slightly shorter in length, which adds to the overall modern aesthetic.
Why Are Slim Fit Suits So Popular?
Contemporary Aesthetics: Slim fit suits have a contemporary and fashionable look that appeals to a younger generation of men. They provide a sharp and polished appearance that's perfect for various occasions.
Flattering Silhouette: The tailored fit of a slim fit suit enhances your physique, making you appear more fit and confident.
Versatility: Slim fit suits are incredibly versatile and can be worn for a wide range of events, from business meetings to weddings and parties. They allow you to effortlessly transition from professional to casual settings.
Updated Lapel Styles: The narrower lapels and updated designs in slim fit suits offer a refreshing change from traditional, wider lapels.
Increased Comfort: While they may look more restrictive, many slim fit suits are designed with a slight stretch, ensuring that you maintain comfort even with the snug fit.
How to Rock a Slim Fit Suit?
To look your best in a slim fit suit, follow these tips:
Proper Sizing: Ensure that your suit is well-fitted. Visit a tailor for adjustments if necessary to get the perfect fit.
Accessorize Wisely: Choose your accessories, such as ties, pocket squares, and shoes, to complement your suit and add a personal touch.
Color Choice: Opt for classic colors like navy, charcoal, or black for a timeless look, or experiment with bolder shades for a unique style.
Shirt Selection: Pair your slim fit suit with a well-fitted dress shirt that complements the suit's color and style.
Confidence is Key: Remember that confidence is your best accessory. Stand tall and carry yourself with grace.
Conclusion
In the world of men's fashion, the slim fit suit has made its mark as a contemporary and stylish alternative to traditional suiting. Its tailored fit, modern aesthetics, and versatility have made it a popular choice for men of all ages.
To unlock the full potential of your slim fit suit, ensure that it is properly sized, accessorized, and worn with confidence. With these elements in place, you'll be ready to embrace elegance and stand out in any crowd.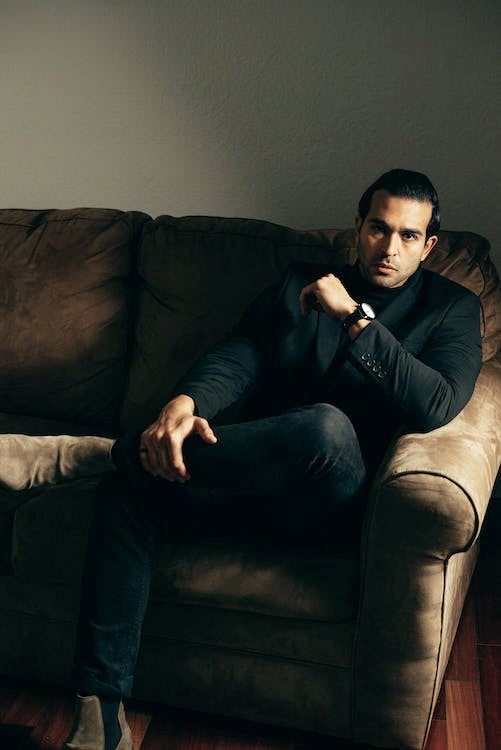 In the world of men's fashion, few items convey elegance and sophistication quite like a luxury suit. A well-crafted, premium quality suit not only enhances a man's appearance but also reflects hi...
Read more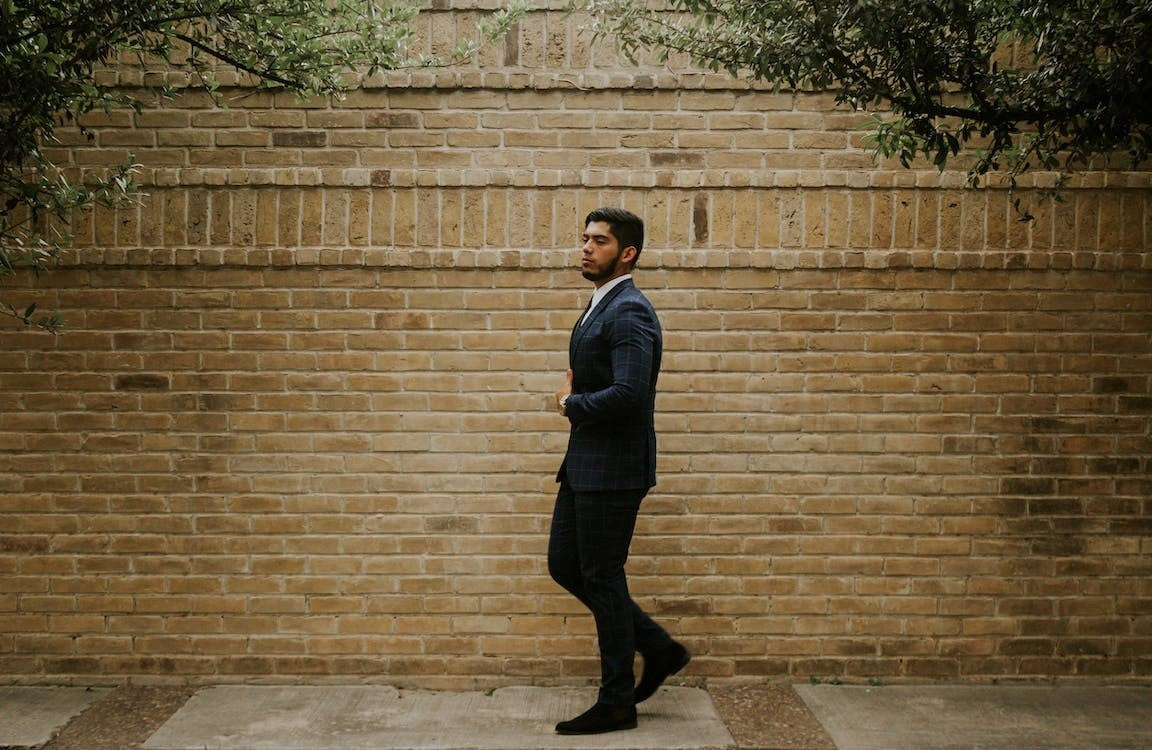 In the world of men's fashion, the slim-fit suit has become a timeless classic. With its sleek and tailored appearance, it has gained popularity among stylish individuals and professionals alike. ...
Read more