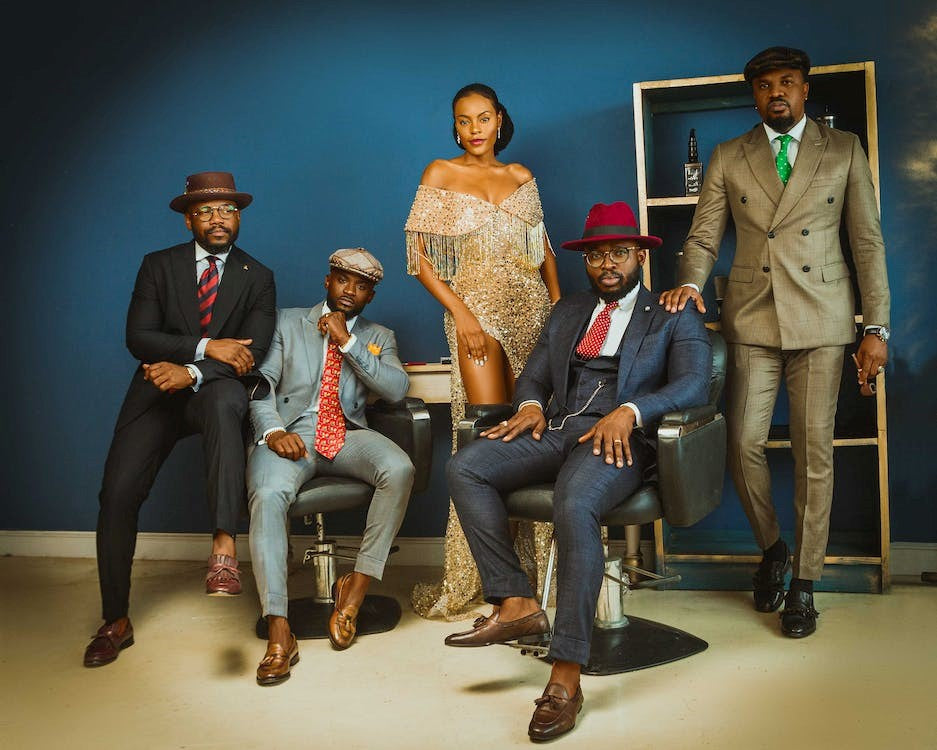 What is the Best Suit Style?
A well-tailored suit is a timeless and versatile addition to any wardrobe, exuding confidence, professionalism, and style. Whether you are attending a formal event, interviewing for a job, or just want to look your best, finding the best suit style is crucial.
In this guide, we will explore the key factors to consider when selecting the perfect suit style to suit your needs, ensuring you make a lasting impression.
Classic Two-Piece Suit
When you think of a traditional suit, it is likely a classic two-piece suit that comes to mind. This style features a single-breasted jacket with two or three buttons, paired with matching trousers.
Classic suits are timeless and appropriate for a wide range of occasions, from business meetings to weddings. The fit should be tailored, not too loose or too tight, to ensure you look sharp and feel comfortable.
Single-Breasted vs. Double-Breasted
Single-breasted and double-breasted suits offer distinct looks. Single-breasted suits have a cleaner, more modern appearance, with a narrower overlap and a single row of buttons. They are versatile and can be worn in various settings.
Double-breasted suits, on the other hand, have two rows of buttons and a more formal and structured feel. They are excellent for business or black-tie events.
Lapel Styles
The lapel style you choose can significantly impact the overall look of your suit. There are three common lapel styles:
Notch Lapel: The most versatile and popular choice, suitable for most occasions.
Peak Lapel: Offers a more formal, elegant appearance, often seen in double-breasted suits and tuxedos.
Shawl Lapel: Typically found on tuxedos, it provides a sophisticated, classic look.
Suit Fabric
Choosing the right fabric is essential for comfort and style. Common suit fabrics include wool, cotton, linen, and synthetic blends. Wool is the most versatile, suitable for year-round wear, while cotton and linen are better for warmer climates. Your choice of fabric should align with the season and purpose of the suit.
Suit Colors
The color of your suit is a critical element in your style. Here are some popular color options:
Navy: A classic choice for business and formal occasions.
Charcoal Gray: Versatile and appropriate for both business and semi-formal events.
Black: Ideal for black-tie events and formal gatherings.
Light Gray: Great for spring and summer, offering a fresh and stylish look.
Slim Fit vs. Regular Fit
The fit of your suit can be tailored to your personal style. Slim fit suits are more fitted and modern, while regular fit suits offer a classic and comfortable look. Choose the fit that complements your body type and makes you feel confident.
Accessories
Accessories can elevate your suit style. Consider adding a tie, pocket square, cufflinks, and a stylish belt to complete your look. These details can help you express your personality and stand out.
Conclusion
Selecting the best suit style is a personal choice, influenced by your body type, the occasion, and your personal style. By considering factors like lapel style, suit fabric, color, and fit, you can find the perfect suit that not only makes you look great but also boosts your confidence.
Invest in a high-quality suit, and you will be ready for any event that comes your way, making a lasting impression every time.
How much should a Good Suit Cost?
In the world of men's fashion, a well-tailored suit is the ultimate symbol of style, sophistication, and professionalism. Whether you are suiting up for a special occasion, an important business m...
Read more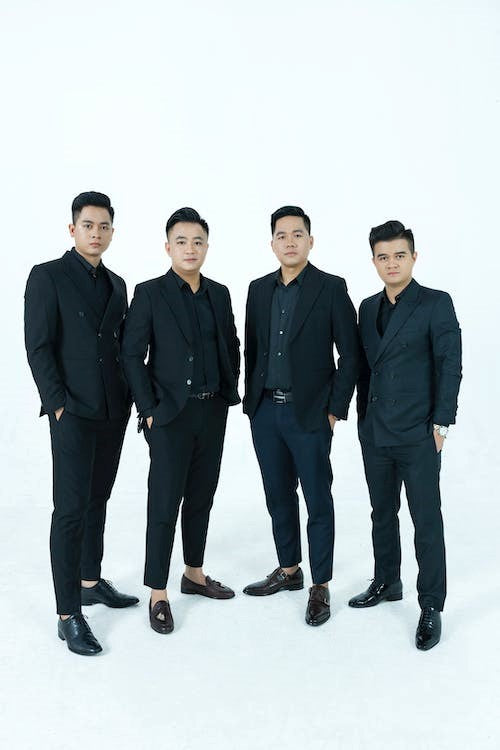 When was the Golden Age of Men's Suits?
In the world of fashion, certain eras stand out as defining moments for iconic styles. When it comes to men's suits, the term "Golden Age" evokes images of timeless elegance and sophistication. Bu...
Read more