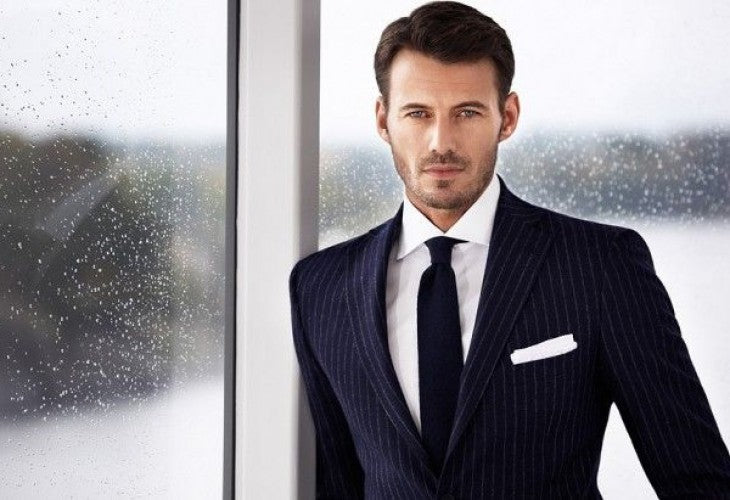 Are Men's Three-Piece Suits Making a Comeback?
What are three-piece suits?
Three-piece suits consist of a jacket, vest, and trousers that are made from the same fabric. They have been a staple in men's fashion for centuries, offering a sophisticated and polished look.
Why did three-piece suits decline in popularity?
In recent decades, the popularity of three-piece suits has waned. This can be attributed to several factors:
Changing workplace dress codes: Many workplaces have adopted more casual dress codes, making suits less common.
Rise of business casual: The rise of business casual attire has made suits seem more formal and less practical for everyday wear.
Preference for convenience: Modern men often prioritize comfort and convenience over formal attire, opting for more relaxed clothing options.
Are three-piece suits making a comeback?
Yes, there is evidence to suggest that three-piece suits are making a comeback in men's fashion:
Return to formal dress codes: Some workplaces and events are reintroducing formal dress codes, creating a demand for more traditional attire.
Revival of classic styles: Fashion trends are cyclical, and classic styles like the three-piece suit are experiencing a resurgence in popularity.
Celebrity influence: Celebrities and influencers have been spotted wearing three-piece suits, sparking interest and inspiring others to embrace the style.
How to wear a three-piece suit?
When wearing a three-piece suit, it's important to keep a few style tips in mind:
Proper fit: Ensure that the suit is tailored to your body shape for a polished and flattering look.
Matching accessories: Coordinate your tie, pocket square, and shoes with the suit to create a cohesive and stylish ensemble.
Occasion appropriateness: Consider the formality of the event or occasion when choosing to wear a three-piece suit.
Conclusion
While three-piece suits may have experienced a decline in popularity in recent years, they are now making a comeback in men's fashion. With a blend of classic style and modern influences, these suits offer a sophisticated and polished look for those who appreciate timeless elegance.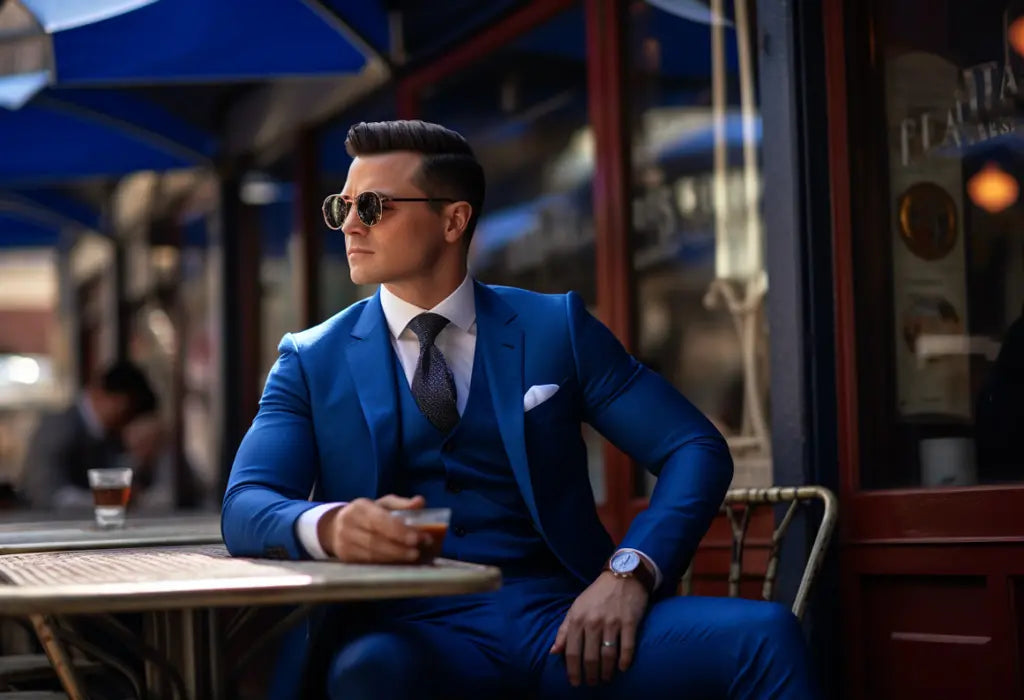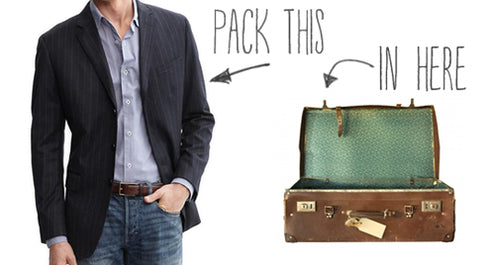 How to Pack a Men's Suit for Travel?
Why is it important to pack a men's suit properly? Packing a men's suit properly is essential to ensure that it arrives at your destination in pristine condition. A wrinkled suit can make a negativ...
Read more