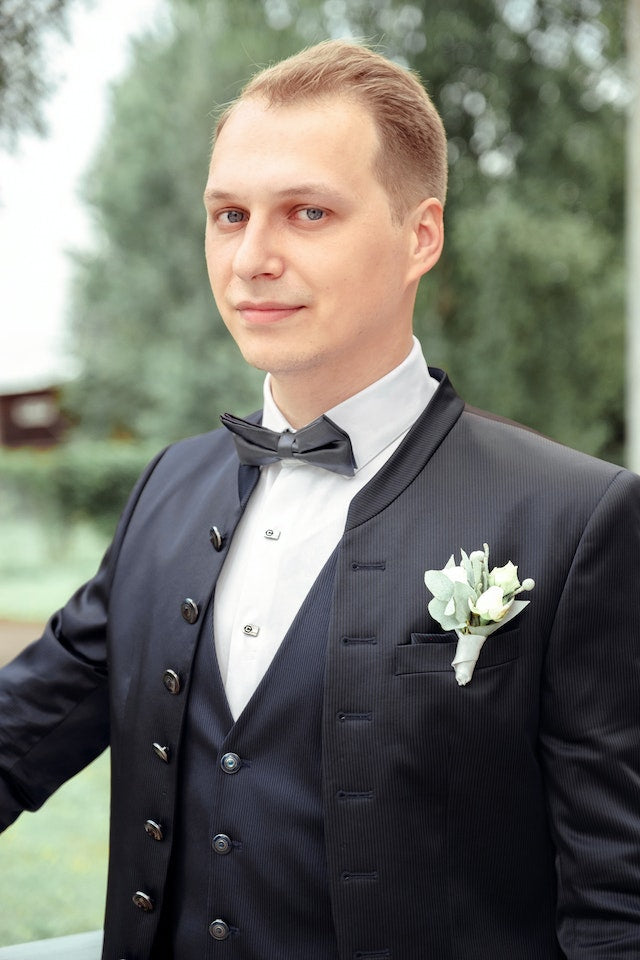 Demystifying Dress Codes: What to Wear for Every Occasion
What is a Dress Code?
A dress code is a set of rules and guidelines that dictate what is appropriate to wear for a specific occasion or event. It helps individuals understand the expected level of formality and ensures that everyone is dressed appropriately.
Understanding Different Dress Codes
1. Casual: Casual dress codes are typically seen in informal settings such as a casual get-together with friends or a weekend outing. It allows for comfortable and relaxed clothing choices, such as jeans, t-shirts, and sneakers.
2. Business Casual: Business casual dress codes are commonly seen in professional settings that are less formal than traditional business attire. It combines elements of both casual and formal wear, allowing for more flexibility. Men can opt for dress pants or khakis paired with a button-down shirt, while women can choose a skirt or dress pants with a blouse or a professional-looking top.
3. Cocktail: Cocktail dress codes are often associated with semi-formal events or parties. For women, a cocktail dress or a dressy skirt and blouse combination is appropriate. Men can wear a suit with a dress shirt and tie.
4. Black Tie: Black tie dress codes are reserved for formal events such as weddings, galas, or upscale parties. For women, a floor-length gown or a dressy cocktail dress is suitable. Men should wear a tuxedo with a black bow tie.
5. White Tie: White tie dress codes are the most formal and are usually reserved for prestigious events or diplomatic occasions. Women should wear a floor-length evening gown, while men should wear a black tailcoat, a white wing-collar shirt, and a white bow tie.
Tips for Dressing for Every Occasion
1. Research the Event: Before attending an event, make sure to research the dress code to ensure you are appropriately dressed.
2. Dress for the Occasion: Consider the nature of the event and dress accordingly. For example, a wedding may require a more formal attire compared to a casual birthday party.
3. Pay Attention to Details: Pay attention to the small details such as shoes, accessories, and grooming. These can make a significant difference in your overall appearance.
4. Be Comfortable: While dressing appropriately is important, it is equally important to feel comfortable in what you are wearing. Choose clothing that fits well and allows you to move freely.
5. Personal Style: While adhering to the dress code, don't be afraid to incorporate your personal style into your outfit. This will help you feel confident and express your individuality.
Conclusion
Understanding dress codes is essential to ensure you are dressed appropriately for every occasion. By following the guidelines and considering the nature of the event, you can confidently choose the right outfit and make a positive impression.