Elevate Your Everyday: Why Choose Emensuits for Casual Wear?
Casual wear doesn't have to mean sacrificing style. Emensuits brings sophistication to your everyday wardrobe, offering a selection of casual wear that combines comfort with elegance.
From well-fitted jeans to effortlessly stylish t-shirts, Emensuits proves that even casual fashion can make a statement. Their attention to detail and commitment to quality are evident in every piece.
Upgrade your casual attire with Emensuits and make every day a stylish one.
Contact Details:
Website: www.emensuits.com Email: info@emenuist.com Phone: 310-280-6302
How Does Emensuits Personalize Fashion?
Your style is a reflection of your personality, and Emensuits takes this concept to heart. With a personalized approach to fashion, they help you curate a wardrobe that aligns perfectly with your ...
Read more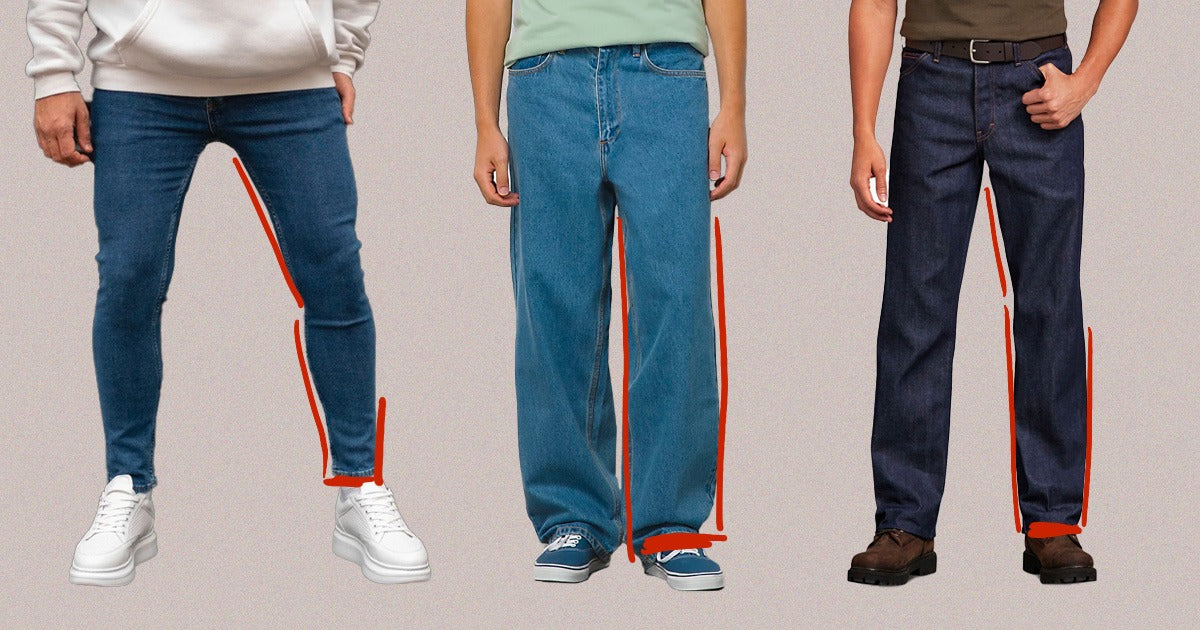 How to Build a Timeless Wardrobe for Men
When it comes to fashion, trends may come and go, but timeless style remains constant. Building a wardrobe that transcends passing fads and always exudes elegance is an art. In this guide, we'll t...
Read more