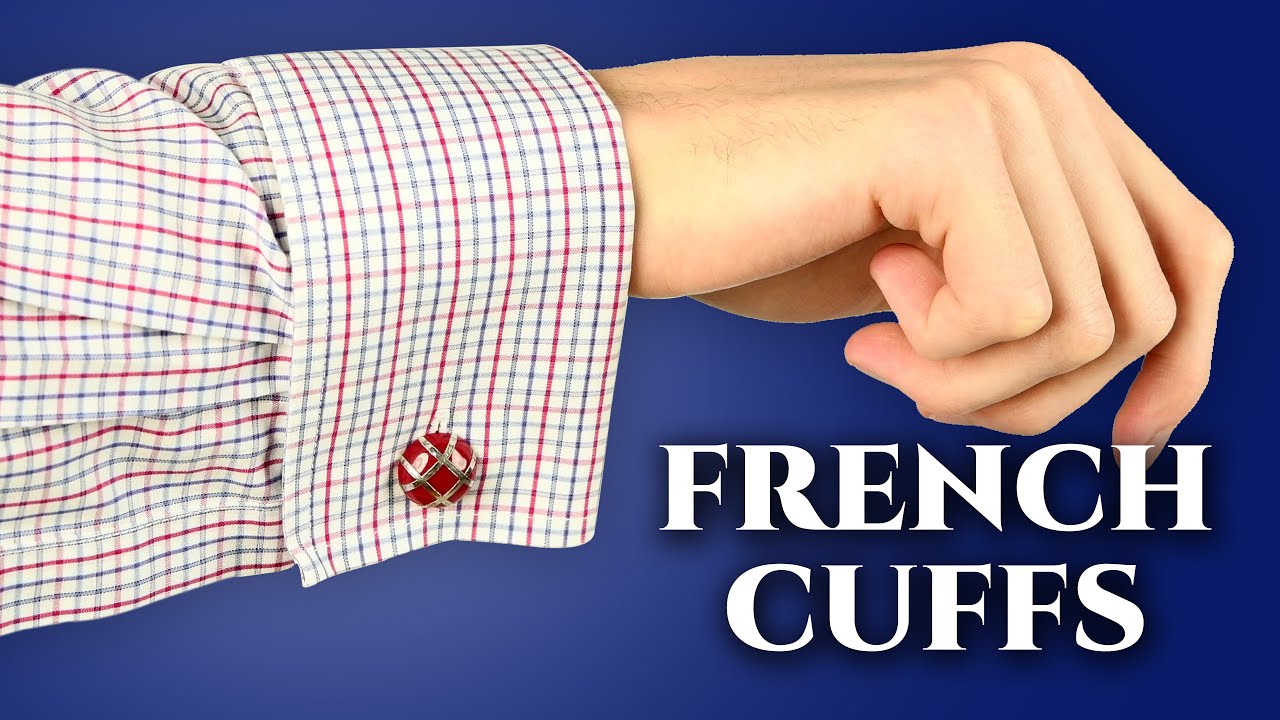 French Cuff Shirts: A Brief Guide to Fabric Selection
The fabric of a French cuff shirt plays a pivotal role in its comfort, appearance, and overall impression. Understanding different fabric options empowers you to make informed choices that align with the occasion and your personal style. Here's a brief guide to help you navigate the world of French cuff shirt fabrics.
Cotton: A timeless favorite, cotton French cuff shirts offer breathability and versatility. They're ideal for various occasions, from business meetings to formal events.
Linen: Perfect for warm weather, linen shirts exude a relaxed yet sophisticated vibe. Their natural texture adds depth to your outfit while keeping you cool.
Silk: Reserved for special occasions, silk French cuff shirts ooze luxury and elegance. Their smooth texture and lustrous sheen create a striking visual impact.
Blend Fabrics: Many French cuff shirts feature fabric blends that combine the best attributes of different materials. For example, cotton-silk blends offer a balance of comfort and refinement.
Patterns and Prints: Fabric patterns, such as checks, stripes, and prints, can elevate the shirt's visual appeal. The fabric's texture can also enhance the pattern's effect.
Color Considerations: Fabric color affects the shirt's overall aesthetic. Lighter colors are suitable for daytime events, while darker tones exude sophistication for evening occasions.
Occasion Alignment: Select fabrics that align with the occasion. Crisp cotton for the office, luxurious silk for formal galas, and casual linen for outdoor gatherings.
Remember, the fabric you choose can greatly influence how you feel and how you're perceived. Whether you prioritize comfort, elegance, or a blend of both, the fabric of your French cuff shirt is a canvas upon which your style is showcased.