How to Dress for a Wedding
What is the appropriate attire for a wedding?
When attending a wedding, it is important to dress appropriately for the occasion. The dress code can vary depending on the type of wedding and the time of day. It is always a good idea to check the invitation for any specific dress code instructions. However, if no dress code is mentioned, there are some general guidelines to follow.
Formal or Black Tie Wedding
For a formal or black tie wedding, men should wear a tuxedo or a dark suit with a white dress shirt and a conservative tie. Women should opt for a long evening gown or a formal cocktail dress. It is also customary to wear dress shoes and accessorize with elegant jewelry.
Semi-Formal or Cocktail Attire Wedding
For a semi-formal or cocktail attire wedding, men can wear a suit in a dark or neutral color, paired with a dress shirt and a tie. Women can choose a knee-length dress or a dressy skirt and top. It is best to avoid wearing anything too casual or too revealing.
Beach or Outdoor Wedding
For a beach or outdoor wedding, the attire is usually more relaxed. Men can wear a lightweight suit or dress pants with a button-down shirt, and they can even skip the tie. Women can opt for a sundress or a flowy maxi dress. It is important to choose footwear that is suitable for the outdoor setting, such as sandals or wedges.
Casual or Informal Wedding
For a casual or informal wedding, the dress code is more flexible. Men can wear dress pants or khakis with a collared shirt, and they can even skip the jacket. Women can choose a nice blouse paired with dress pants or a skirt. It is best to avoid wearing jeans, t-shirts, or anything too casual.
What colors should be avoided?
When dressing for a wedding, it is important to avoid wearing white, as this color is traditionally reserved for the bride. It is also best to avoid wearing anything too flashy or attention-grabbing, as you don't want to overshadow the couple on their special day.
Conclusion
Attending a wedding is a special occasion, and dressing appropriately shows respect for the couple and the event. By following the dress code guidelines and considering the type of wedding, you can ensure that you look stylish and elegant while still being comfortable. Remember, it is always better to be slightly overdressed than underdressed!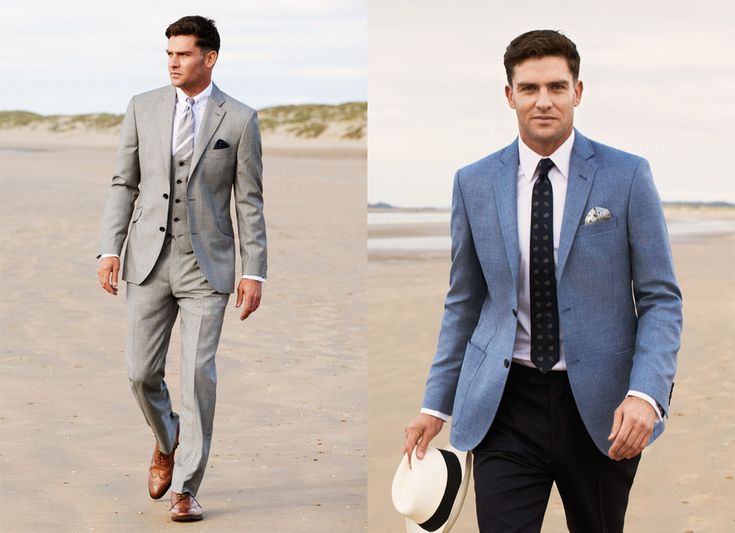 Top 10 Outfits for Business Meetings
What is the importance of dressing appropriately for business meetings? When it comes to business meetings, first impressions matter. Your attire plays a crucial role in how others perceive you and...
Read more