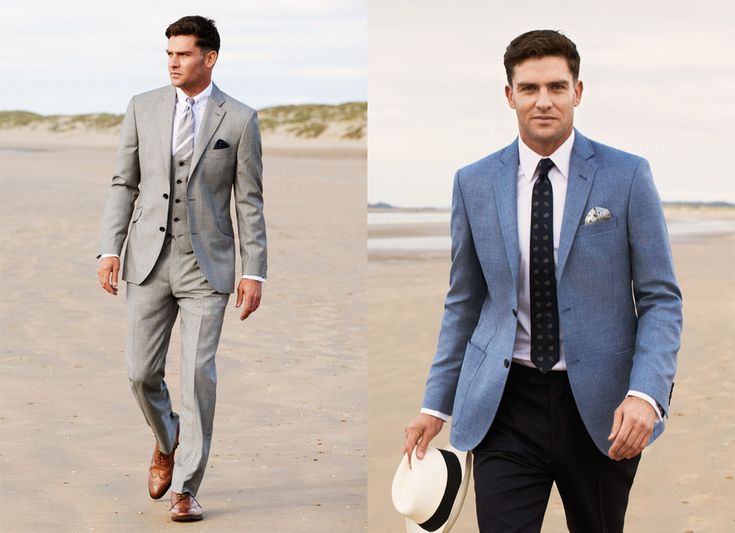 Top 10 Outfits for Business Meetings
What is the importance of dressing appropriately for business meetings?
When it comes to business meetings, first impressions matter. Your attire plays a crucial role in how others perceive you and can significantly impact your professional image. Dressing appropriately not only shows respect for the occasion but also demonstrates your understanding of the business environment. It conveys professionalism, confidence, and attention to detail.
How should men dress for business meetings?
Men should opt for a well-tailored suit in a conservative color such as navy, charcoal, or black. Pair it with a crisp, ironed dress shirt in a solid color or subtle pattern. Choose a tie that complements the suit and shirt, and ensure it is properly knotted. Complete the look with polished dress shoes and matching socks. Avoid flashy accessories and keep your grooming impeccable.
How should women dress for business meetings?
Women have more flexibility in their attire choices but should still maintain a professional appearance. A tailored suit with a skirt or pants in a neutral color is a safe choice. Pair it with a blouse or a button-down shirt. Avoid low-cut or revealing tops. If wearing a dress, ensure it is of an appropriate length and not too tight. Opt for closed-toe shoes with a moderate heel and keep jewelry and makeup minimal.
What should be avoided when dressing for business meetings?
Avoid casual clothing such as jeans, t-shirts, sneakers, or sandals. Steer clear of clothing with bold patterns or bright colors that may distract or appear unprofessional. It is essential to dress modestly and avoid anything that may be considered provocative or offensive. Additionally, ensure your clothing is clean, wrinkle-free, and well-fitted.
Why is it important to dress professionally for business meetings?
Dressing professionally shows that you take the meeting seriously and respect the individuals involved. It creates a positive impression and enhances your credibility. When you dress appropriately, it allows others to focus on your ideas and expertise rather than being distracted by your appearance. It also demonstrates your commitment to professionalism and can help build trust and rapport with clients, colleagues, and superiors.
What are some additional tips for dressing for business meetings?
Pay attention to the dress code specified for the meeting, if any. Research the company culture and industry norms to ensure your attire aligns with expectations. Dress slightly more formal than the average attire in the workplace to convey professionalism. Always ensure your clothing is clean, pressed, and in good condition. Lastly, remember that confidence is key. When you feel comfortable and confident in your outfit, it will reflect in your demeanor and overall presence.
What is the appropriate attire for a wedding? When attending a wedding, it is important to dress appropriately for the occasion. The dress code can vary depending on the type of wedding and the tim...
Read more