How to Tailor a Men's Suit for a Perfect Fit?
Why is tailoring important for a men's suit?
Tailoring plays a crucial role in achieving the perfect fit for a men's suit. Off-the-rack suits are designed to fit a wide range of body types, but they often lack the precision and customization that can make a suit truly exceptional. By tailoring a suit, you can ensure that it accentuates your body shape, enhances your posture, and exudes confidence.
Step 1: Find a reputable tailor
The first step in tailoring a men's suit is to find a reputable tailor who specializes in suit alterations. Look for someone with experience, positive reviews, and a keen eye for detail. A skilled tailor will be able to guide you through the process and make expert recommendations based on your body type and personal style.
Step 2: Take accurate measurements
Accurate measurements are essential for achieving a perfect fit. Your tailor will take measurements of your chest, shoulders, waist, hips, arms, and legs to ensure that the suit is tailored precisely to your body. These measurements will serve as the foundation for all subsequent alterations.
Step 3: Consider the jacket
The jacket is a key component of a men's suit, and tailoring it correctly is crucial. Your tailor may need to adjust the shoulders, sleeves, and waist of the jacket to achieve the desired fit. They will ensure that the jacket hugs your shoulders comfortably, the sleeves are the appropriate length, and the waist is tailored to your body shape.
Step 4: Focus on the trousers
The trousers should be tailored to flatter your legs and provide a comfortable fit. Your tailor may need to adjust the waist, seat, length, and taper of the trousers. They will ensure that the trousers sit at the right height on your waist, drape nicely over your hips, and have the appropriate length and taper to create a streamlined silhouette.
Step 5: Pay attention to the finer details
When tailoring a men's suit, it's important to pay attention to the finer details that can make a significant difference in the overall fit and appearance. Your tailor may adjust the collar, cuffs, buttons, and vents to ensure that they align properly and enhance the overall aesthetic of the suit.
Step 6: Schedule multiple fittings
Tailoring a men's suit is an iterative process that often requires multiple fittings. It's important to schedule these fittings to allow your tailor to make any necessary adjustments along the way. This ensures that the final result is a suit that fits you perfectly and meets your expectations.
Step 7: Enjoy your perfectly tailored suit
Once the tailoring process is complete, you can enjoy your perfectly tailored suit. The suit will not only fit you impeccably but also make you feel confident and stylish. Remember to follow the care instructions provided by your tailor to maintain the suit's shape and longevity.
In conclusion, tailoring a men's suit is a meticulous process that requires the expertise of a skilled tailor. By following these steps and working closely with your tailor, you can achieve a suit that fits you perfectly and enhances your personal style. Invest in the art of tailoring, and you'll reap the rewards of a suit that exudes confidence and sophistication.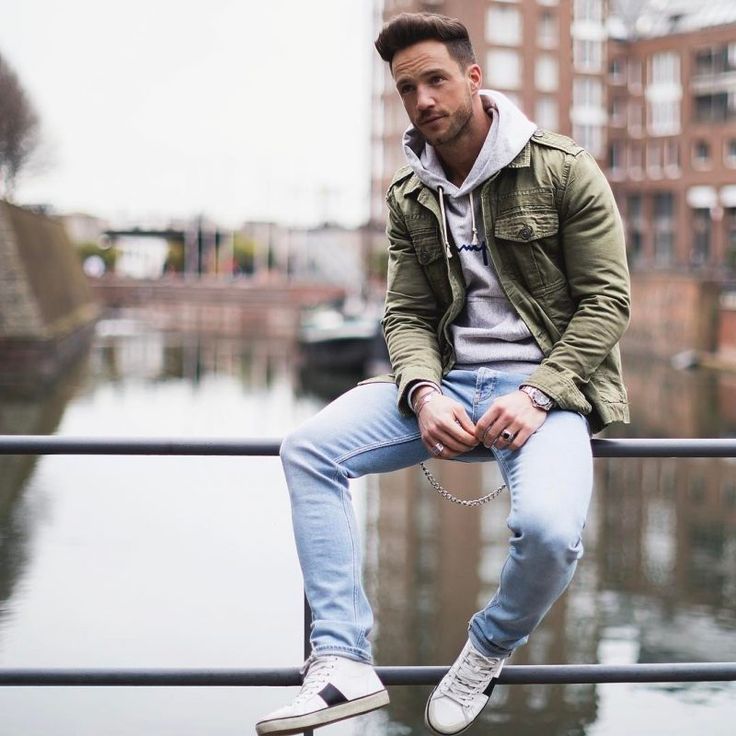 How to Layer Men's Clothing for Fall?
Why is layering important for fall? Layering is a crucial skill to master when it comes to dressing for fall. As the temperature fluctuates throughout the day, layering allows you to adjust your cl...
Read more
What Are the Latest Men's Suit Trends?
What are the latest men's suit trends? When it comes to men's fashion, suits are a timeless classic. Whether you're attending a formal event or heading to the office, a well-fitted suit can make a ...
Read more