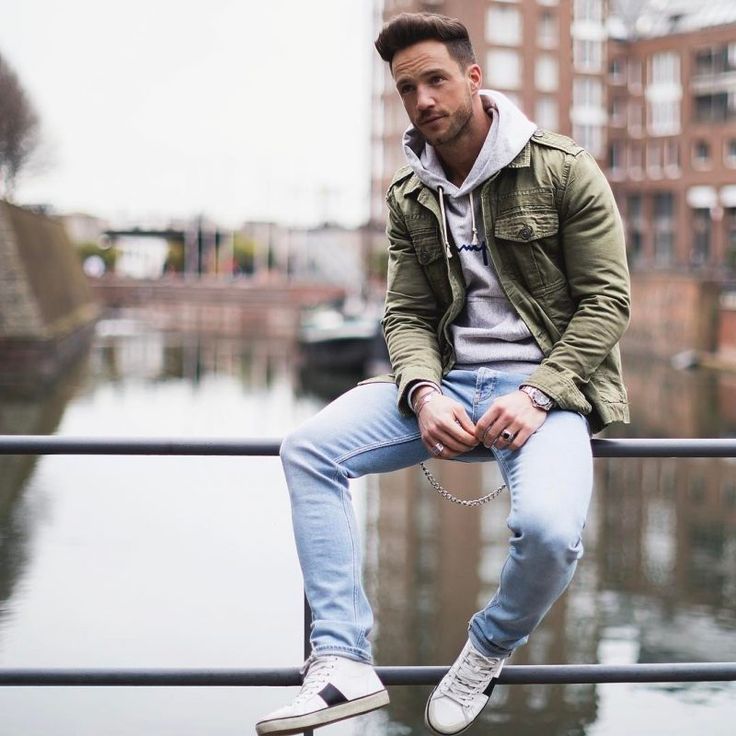 How to Layer Men's Clothing for Fall?
Why is layering important for fall?
Layering is a crucial skill to master when it comes to dressing for fall. As the temperature fluctuates throughout the day, layering allows you to adjust your clothing accordingly and stay comfortable. It also adds depth and dimension to your outfit, making it more visually appealing.
What are the key pieces for fall layering?
When it comes to layering men's clothing for fall, there are a few key pieces you should have in your wardrobe:
Base Layer: Start with a lightweight, breathable base layer such as a long-sleeve t-shirt or a thin sweater.
Mid Layer: Add a mid-weight layer like a cardigan, flannel shirt, or lightweight jacket. This layer provides insulation and can be easily removed if needed.
Outer Layer: Finish off your outfit with a weather-appropriate outer layer such as a coat, parka, or trench coat. This layer protects you from the elements and adds a stylish touch to your look.
How to layer effectively?
Layering effectively is all about finding the right balance and ensuring each layer serves a purpose. Here are some tips to help you layer like a pro:
Start with the thinnest layer: Begin with a lightweight base layer that fits close to your body. This creates a foundation for the rest of your layers.
Mix textures and patterns: Experiment with different textures and patterns to add visual interest to your outfit. For example, pair a chunky knit sweater with a plaid flannel shirt.
Play with proportions: Layering allows you to play with proportions and create a well-balanced look. Pair slim-fitting pants with a slightly oversized coat for a stylish contrast.
Don't forget accessories: Accessories like scarves, hats, and gloves not only add an extra layer of warmth but also enhance your overall outfit.
What are some fall layering outfit ideas?
Here are a few fall layering outfit ideas to inspire you:
Casual Everyday Look: Start with a white t-shirt as your base layer, add a denim shirt as your mid layer, and finish off with a leather jacket as your outer layer. Pair with jeans and boots.
Smart Casual Look: Begin with a lightweight sweater as your base layer, layer a blazer on top, and complete the look with a wool coat as your outer layer. Pair with chinos and dress shoes.
Outdoor Adventure Look: Opt for a thermal base layer, add a fleece jacket as your mid layer, and top it off with a waterproof and windproof shell as your outer layer. Pair with hiking pants and sturdy boots.
Remember, the key to successful fall layering is to experiment, have fun, and find what works best for your personal style and comfort. With the right layers, you'll be ready to take on any weather that fall throws your way!