What Are the Essentials for a Summer Wardrobe For Men's?
What are the must-have clothing items for a stylish summer wardrobe?
When it comes to dressing for the summer, men need to prioritize comfort and style. Here are the essential clothing items that every man should have in his summer wardrobe:
1. Lightweight and breathable shirts
Opt for shirts made from lightweight and breathable fabrics like cotton or linen. These materials allow air to circulate, keeping you cool and comfortable even on the hottest days.
2. Shorts in versatile colors
Invest in a few pairs of shorts in neutral colors like khaki, navy, or gray. These colors are easy to match with different shirts and can be dressed up or down depending on the occasion.
3. Stylish swimwear
Don't forget to update your swimwear collection for the summer. Choose swim trunks in vibrant colors or fun patterns to make a statement at the beach or poolside.
4. Lightweight pants
For those occasions when shorts are not appropriate, opt for lightweight pants in breathable fabrics. Linen or cotton trousers are perfect for maintaining a polished look while staying comfortable.
5. Breathable footwear
Avoid sweaty feet by wearing breathable footwear such as canvas sneakers or leather sandals. These options provide ventilation and prevent discomfort during hot summer days.
6. Sun protection accessories
Protect yourself from the sun's harmful rays with accessories like sunglasses, a wide-brimmed hat, and a lightweight scarf. These not only add style to your outfit but also provide essential sun protection.
7. Versatile outerwear
Even in the summer, there may be cooler evenings or unexpected rain showers. Be prepared with a lightweight jacket or a waterproof windbreaker that can be easily layered over your outfit.
8. Breathable underwear and socks
Choose underwear and socks made from breathable materials like cotton or bamboo. These fabrics wick away moisture and keep you feeling fresh throughout the day.
9. Accessories to complete the look
Finish off your summer outfits with accessories like a stylish watch, a leather belt, and a lightweight backpack or tote bag. These small details can elevate your overall look.
10. Confidence and a smile
Remember, the most important thing to wear during the summer is confidence and a smile. No matter what you're wearing, feeling good about yourself will always make you look stylish and attractive.
By following these essential tips, you'll have a well-rounded summer wardrobe that keeps you looking and feeling cool throughout the season.
Can I Wear Sneakers with a Suit ?
When it comes to fashion, rules are meant to be broken. In recent years, the line between formal and casual attire has become increasingly blurred. One question that often arises is whether it is a...
Read more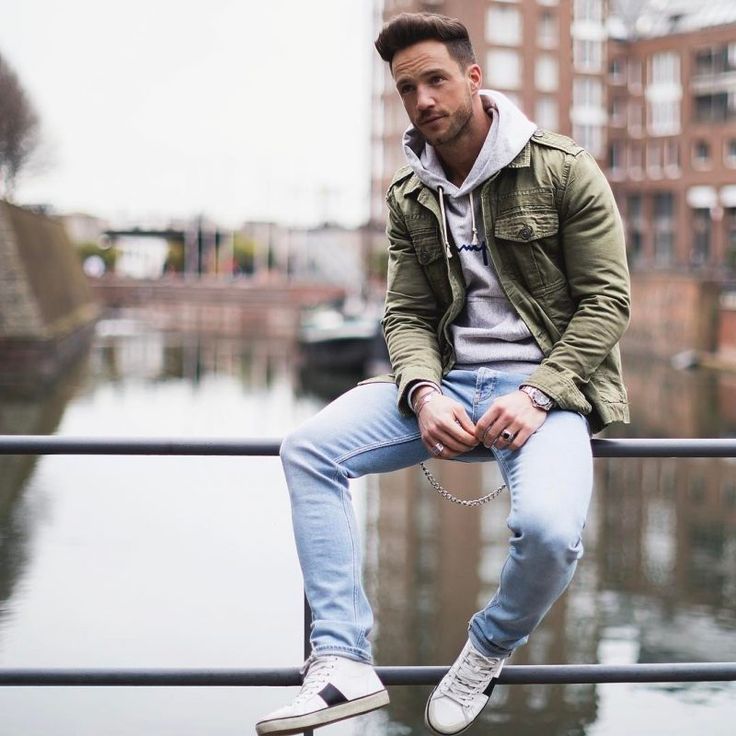 How to Layer Men's Clothing for Fall?
Why is layering important for fall? Layering is a crucial skill to master when it comes to dressing for fall. As the temperature fluctuates throughout the day, layering allows you to adjust your cl...
Read more