The Essential Guide to Men's Business Attire
Dressing for success goes beyond just putting on a suit and tie. A well-constructed business wardrobe exudes professionalism and confidence. Whether you're navigating the corporate world, attending important meetings, or presenting your ideas, mastering men's business attire is crucial. In this comprehensive guide, we'll walk you through the key elements of creating a polished and impactful business wardrobe.
1. The Foundation: A Well-Fitted Suit
A well-fitted suit is the cornerstone of men's business attire. Opt for classic colors like navy, charcoal, or gray. Ensure that the suit jacket's shoulders fit perfectly, the sleeves end at your wrist, and the trousers have a clean break.
2. The Dress Shirt: Crisp and Tailored
Choose dress shirts that are tailored to your body. Stick to classic colors such as white or light blue for a professional look. A properly fitted shirt should allow room for movement without excess fabric.
3. Ties That Command Attention
Ties add a touch of personality to your business attire. Opt for silk ties in versatile patterns and colors. A well-tied tie should reach just above your belt buckle and sit snugly against your shirt collar.
4. The Power of Accessories
Accessories can elevate your business look. A classic leather belt and polished dress shoes complete your outfit. Additionally, consider a subtle pocket square or a tie bar for a sophisticated touch.
5. Perfectly Paired Dress Shoes
Invest in a pair of high-quality leather dress shoes. Black or brown oxfords are versatile choices that complement any suit color. Keep them polished and in good condition to maintain a professional appearance.
6. Timeless Business Casual
For more relaxed office environments, business casual attire is the norm. This could include tailored trousers, dress shirts without ties, and a blazer. Maintain a polished yet approachable appearance.
7. Accessories Matter
Details matter in business attire. Pay attention to grooming, ensuring your hair, nails, and facial hair are well-maintained. A well-groomed appearance reflects attention to detail and professionalism.
8. Dress for the Industry
Different industries have varying expectations for business attire. Research the dress code within your field and strive to meet or slightly exceed those standards.
9. Invest in Quality
Quality speaks volumes. Invest in well-made garments that are durable and maintain their appearance over time. Quality materials and craftsmanship are evident in your overall look.
10. Confidence Completes the Look
Confidence is the best accessory. Stand tall, make eye contact, and carry yourself with assurance. A well-put-together outfit combined with confidence creates a powerful presence.
Whether you're a seasoned professional or just entering the business world, mastering men's business attire is a skill that pays off. With attention to fit, quality, and attention to detail, you can project a confident and professional image that opens doors and makes a lasting impression.
For further guidance or questions about men's business attire, feel free to contact us:
Email: info@emenuist.com Phone: 310-280-6302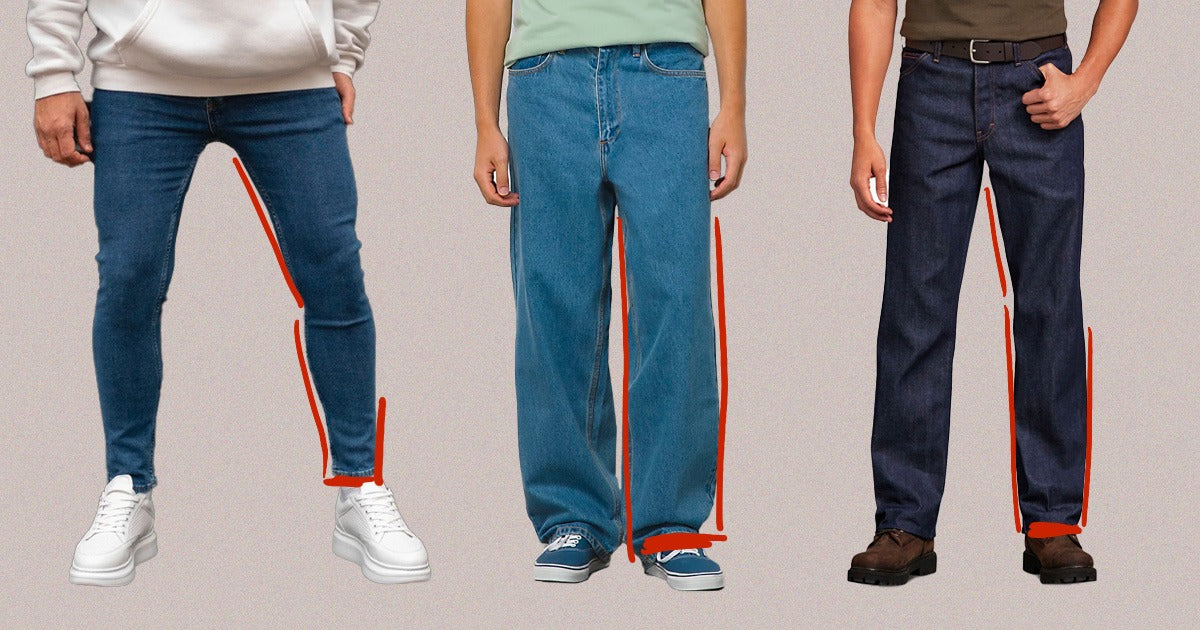 How to Build a Timeless Wardrobe for Men
When it comes to fashion, trends may come and go, but timeless style remains constant. Building a wardrobe that transcends passing fads and always exudes elegance is an art. In this guide, we'll t...
Read more