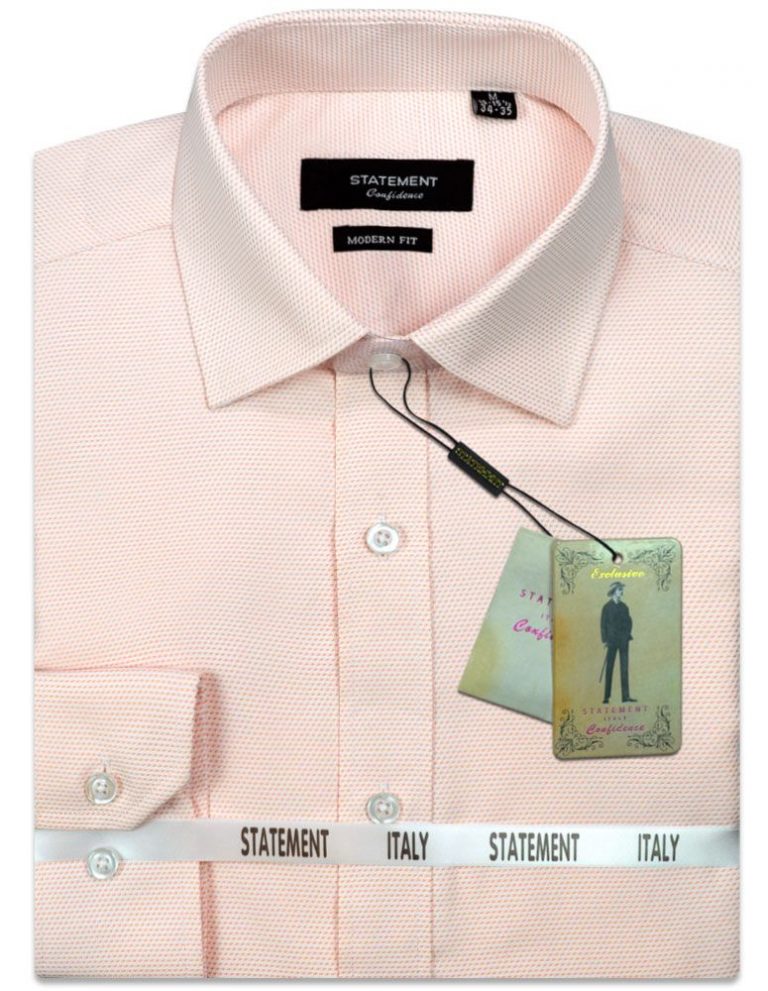 Unveiling the Perfect Summer Style: Embrace the Season with EmenSuits
Summer calls for a wardrobe that effortlessly blends style with comfort, allowing you to embrace the season's warmth while looking suave and sophisticated. At EmenSuits, we have curated the perfect summer style guide to help you navigate the fashion landscape with ease. From light fabrics to vibrant colors, we'll reveal the secrets to achieving a flawless summer look that exudes charm and elegance.
Embrace Light and Breathable Fabrics: As the temperatures rise, opt for light and breathable fabrics that keep you cool and comfortable throughout the day. Linen, cotton, and seersucker are excellent choices for suits, shirts, and trousers, allowing you to stay polished without breaking a sweat.

Effortless Linen Suits: Linen suits epitomize the essence of summer style. Choose light-colored linen suits in shades like beige, light gray, or soft pastels to capture the laid-back yet refined vibe of the season. Our collection of linen suits at EmenSuits offers a range of styles to suit your preferences.

Playful Patterns and Vibrant Hues: Inject a dose of summer flair into your wardrobe with playful patterns and vibrant colors. Opt for floral or tropical prints on shirts or pocket squares, and experiment with eye-catching shades like turquoise, coral, or sunshine yellow to celebrate the season's vibrancy.

Casual-Chic Tailoring: Balance comfort and style with casual-chic tailoring for a more relaxed summer look. Try pairing tailored trousers with a crisp dress shirt, or opt for a lightweight blazer over a smart polo for an effortlessly suave appearance at casual events or evening gatherings.

Versatile Footwear: Your summer style wouldn't be complete without versatile footwear. Embrace the season with loafers, boat shoes, or suede espadrilles that perfectly complement your ensembles, whether you're attending a beach wedding or a rooftop cocktail party.

Classic Accessories: Accessorize thoughtfully to elevate your summer style. A stylish straw hat not only adds a touch of sophistication but also provides sun protection. Complete your look with a pair of sunglasses that suits your face shape, and don't forget a stylish watch to add a subtle statement to your outfit.
Conclusion: Unveil the perfect summer style with EmenSuits' curated collection of light fabrics, vibrant colors, and versatile ensembles. Embrace the comfort of breathable fabrics like linen and cotton while showcasing your personality with playful patterns and eye-catching hues. Whether you're attending a formal event or a casual gathering, our summer style guide ensures you stay suave and sophisticated all season long. Step into the summer with confidence and let EmenSuits help you create the perfect summer wardrobe.
For more fashion inspiration and to explore our latest summer collection, contact us at info@emensuits.com. Happy styling!