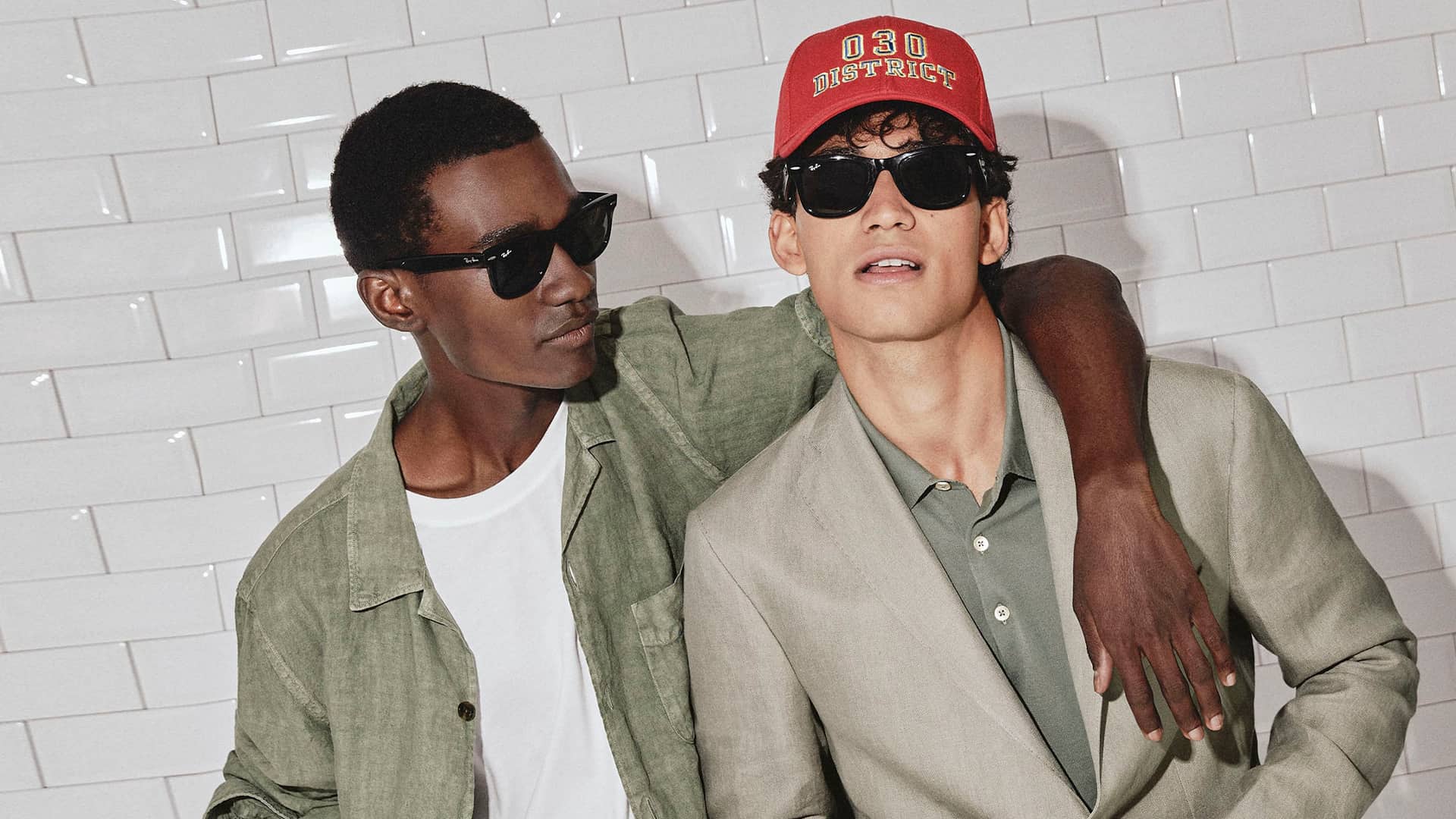 What Colors Suit My Skin Tone?
Why is it important to know your skin tone?
Understanding your skin tone is crucial when it comes to choosing the right colors for your clothing and makeup. The right colors can enhance your natural features, make your skin look radiant, and even boost your confidence. On the other hand, wearing the wrong colors can make you appear washed out or dull. So, how do you determine which colors suit your skin tone?
Identifying your skin tone
There are generally three main categories of skin tones: cool, warm, and neutral. To identify your skin tone, start by examining the veins on your wrist. If your veins appear bluish or purple, you likely have a cool undertone. If your veins have a greenish tint, you have a warm undertone. If you can't determine whether your veins are blue or green, you probably have a neutral undertone.
Colors for cool undertones
If you have a cool undertone, you'll look best in colors that have a blue or pink base. Some flattering colors for cool undertones include jewel tones like emerald green, sapphire blue, and amethyst purple. Additionally, cool undertones can rock pastel shades such as lavender, baby blue, and mint green. Avoid colors with a yellow or orange undertone, as they can clash with your skin tone.
Colors for warm undertones
For those with warm undertones, earthy and warm colors are your best bet. Think of shades like golden yellow, burnt orange, and olive green. Warm undertones also look great in rich, warm neutrals like camel, chocolate brown, and terracotta. Steer clear of colors that are too cool or have a blue undertone, as they can make your skin appear sallow.
Colors for neutral undertones
If you have a neutral undertone, consider yourself lucky! You can pull off a wide range of colors, both warm and cool. Neutral undertones look great in classic colors like black, white, and gray. Additionally, they can experiment with bold and vibrant hues like red, royal blue, and fuchsia. Feel free to mix and match different colors to find your personal style.
Conclusion
Knowing your skin tone and which colors suit you best can make a significant difference in your overall appearance. By choosing the right colors, you can enhance your natural beauty and feel more confident in your style choices. Remember to consider your undertone when selecting clothing, makeup, and accessories, and don't be afraid to experiment with different colors to find your perfect match!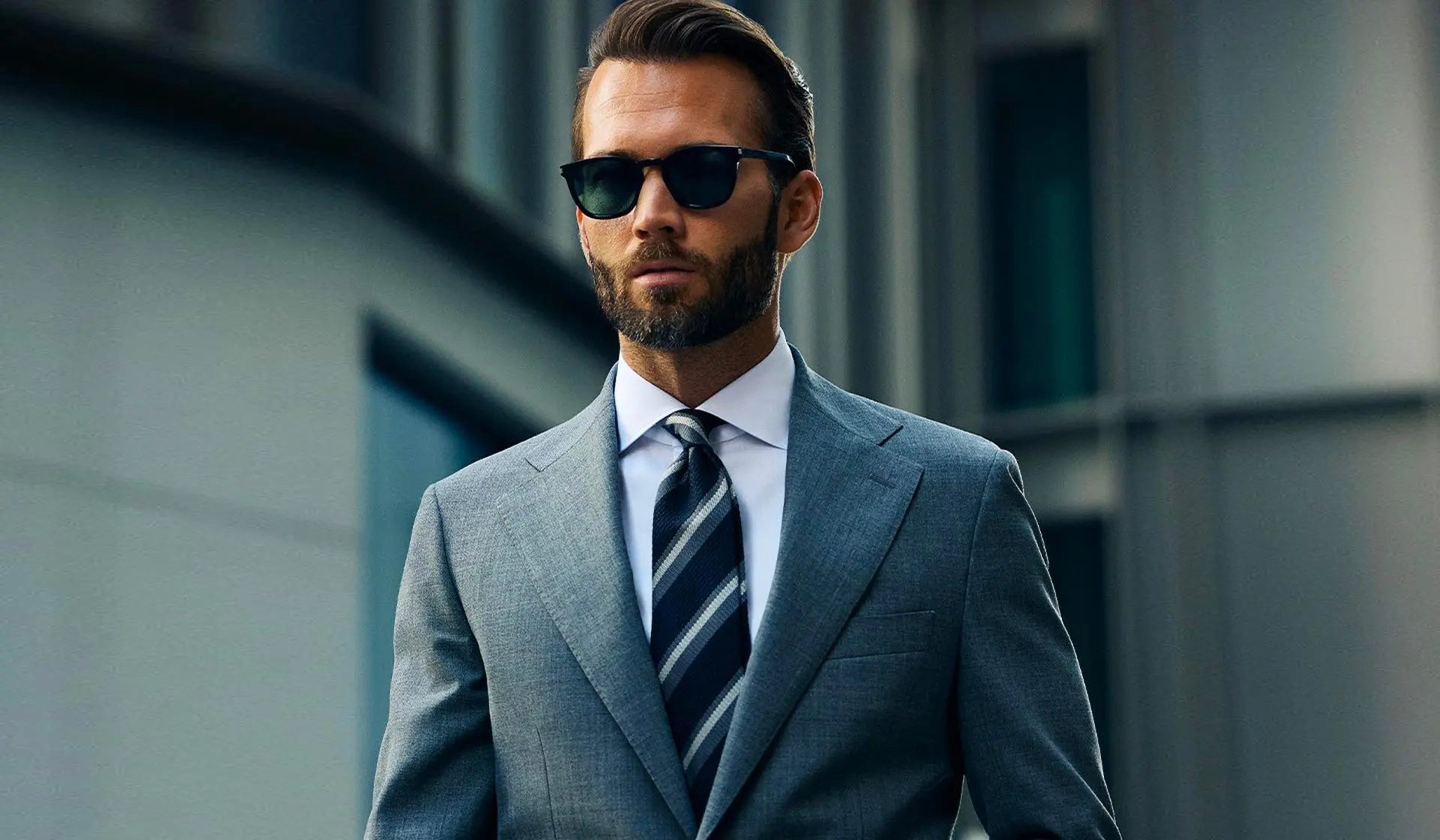 How to Style Men's Dress Shirts?
What are the different collar styles for men's dress shirts? When it comes to styling men's dress shirts, the collar plays a crucial role. There are various collar styles to choose from, including:...
Read more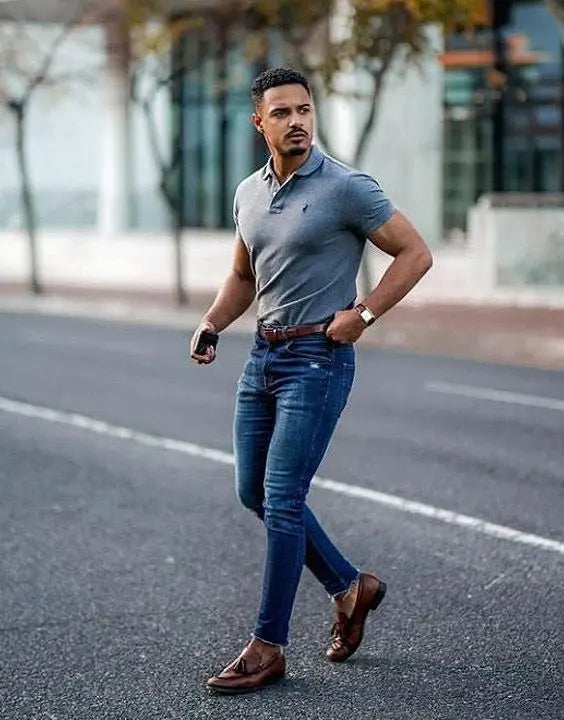 What to Wear to a Casual Date?
What is considered a casual date? A casual date is a relaxed and informal outing with someone you are interested in. It could be a coffee date, a walk in the park, or a casual dinner. The key is to...
Read more