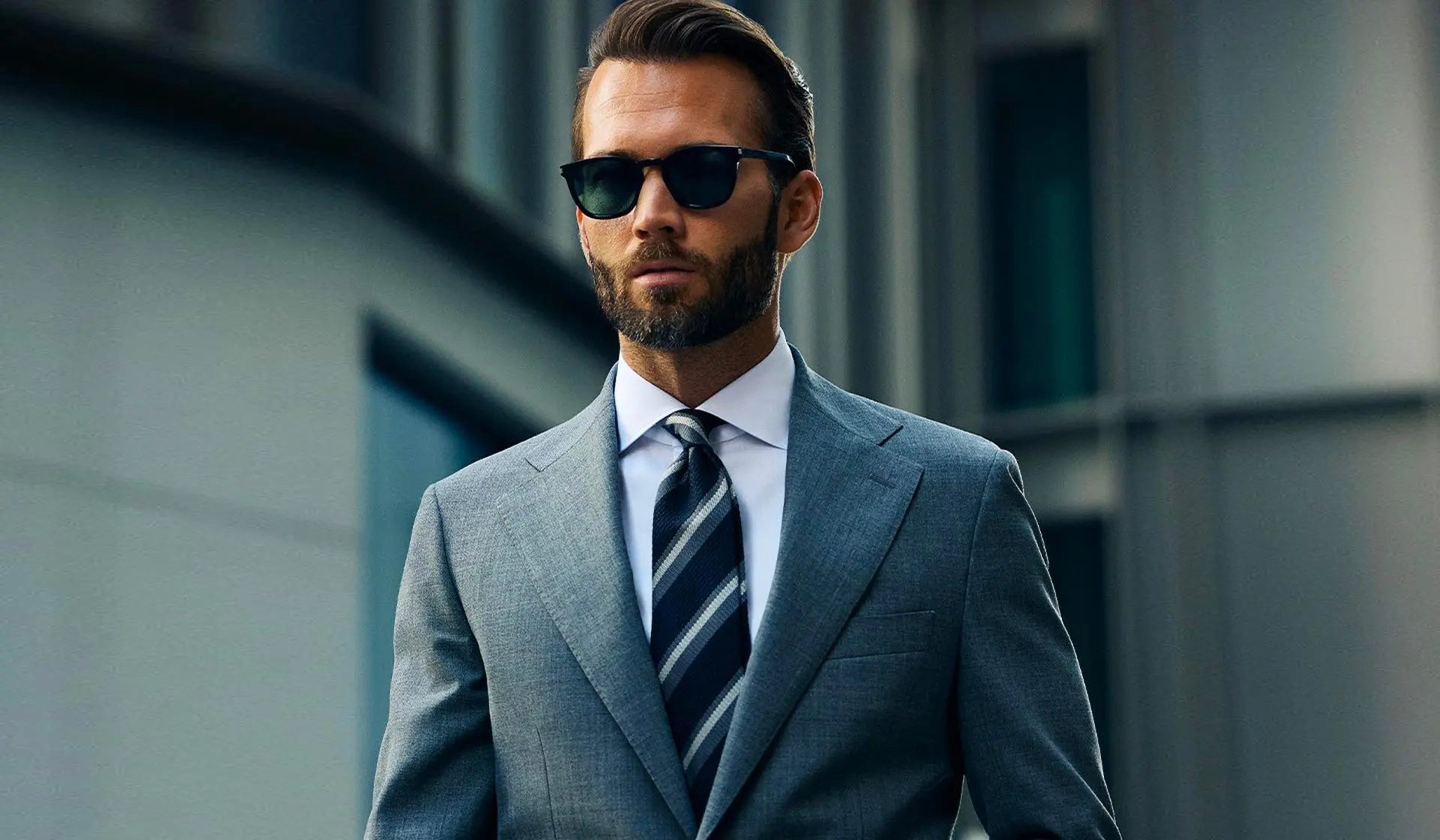 How to Style Men's Dress Shirts?
What are the different collar styles for men's dress shirts?
When it comes to styling men's dress shirts, the collar plays a crucial role. There are various collar styles to choose from, including:
Point Collar: This classic collar style has pointed ends and is suitable for most face shapes.
Spread Collar: With wider collar points, this style is perfect for men with narrow faces.
Button-Down Collar: This collar has buttons that fasten the collar points to the shirt, giving a more casual look.
Tab Collar: Featuring small tabs that hold the collar in place, this style adds a unique touch to your outfit.
What are the different cuff styles for men's dress shirts?
Along with the collar, cuffs are another important aspect of men's dress shirts. Here are some popular cuff styles:
Button Cuff: The standard cuff style that fastens with buttons.
French Cuff: This style requires cufflinks and adds a touch of elegance to your attire.
Convertible Cuff: Also known as the "barrel cuff," it can be fastened with buttons or cufflinks.
What are the best color options for men's dress shirts?
When it comes to color, it's important to choose shades that complement your skin tone and suit the occasion. Here are some versatile options:
White: A classic choice that goes well with any suit and tie combination.
Light Blue: This color adds a subtle pop of color while maintaining a professional look.
Light Pink: A soft and sophisticated color that works well for both formal and casual events.
Striped or Checked Patterns: These patterns can add visual interest to your outfit, but make sure they are not too bold.
How should men style their dress shirts?
Here are some tips for styling men's dress shirts:
Fit: Ensure that the shirt fits well and is neither too tight nor too loose.
Tuck or Untuck: For a formal look, always tuck the shirt into your pants. Untucking is suitable for casual occasions.
Accessorize: Add a tie, pocket square, or cufflinks to enhance your outfit.
Layering: Pair your dress shirt with a blazer or sweater for a more polished look.
Ironing and Maintenance: Keep your shirt wrinkle-free and well-maintained for a sharp appearance.
Remember, dressing well is all about expressing your personal style while adhering to the appropriate dress code. By following these tips, you can confidently style men's dress shirts for any occasion. Sources: - [The Art of Manliness](https://www.artofmanliness.com/) - [Gentleman's Gazette](https://www.gentlemansgazette.com/)
Additional Instructions: None
Where to Buy Affordable Men's Clothing?
Why is it important to find affordable men's clothing? When it comes to building a stylish wardrobe, finding affordable options is essential. Not everyone has a large budget to spend on clothing, b...
Read more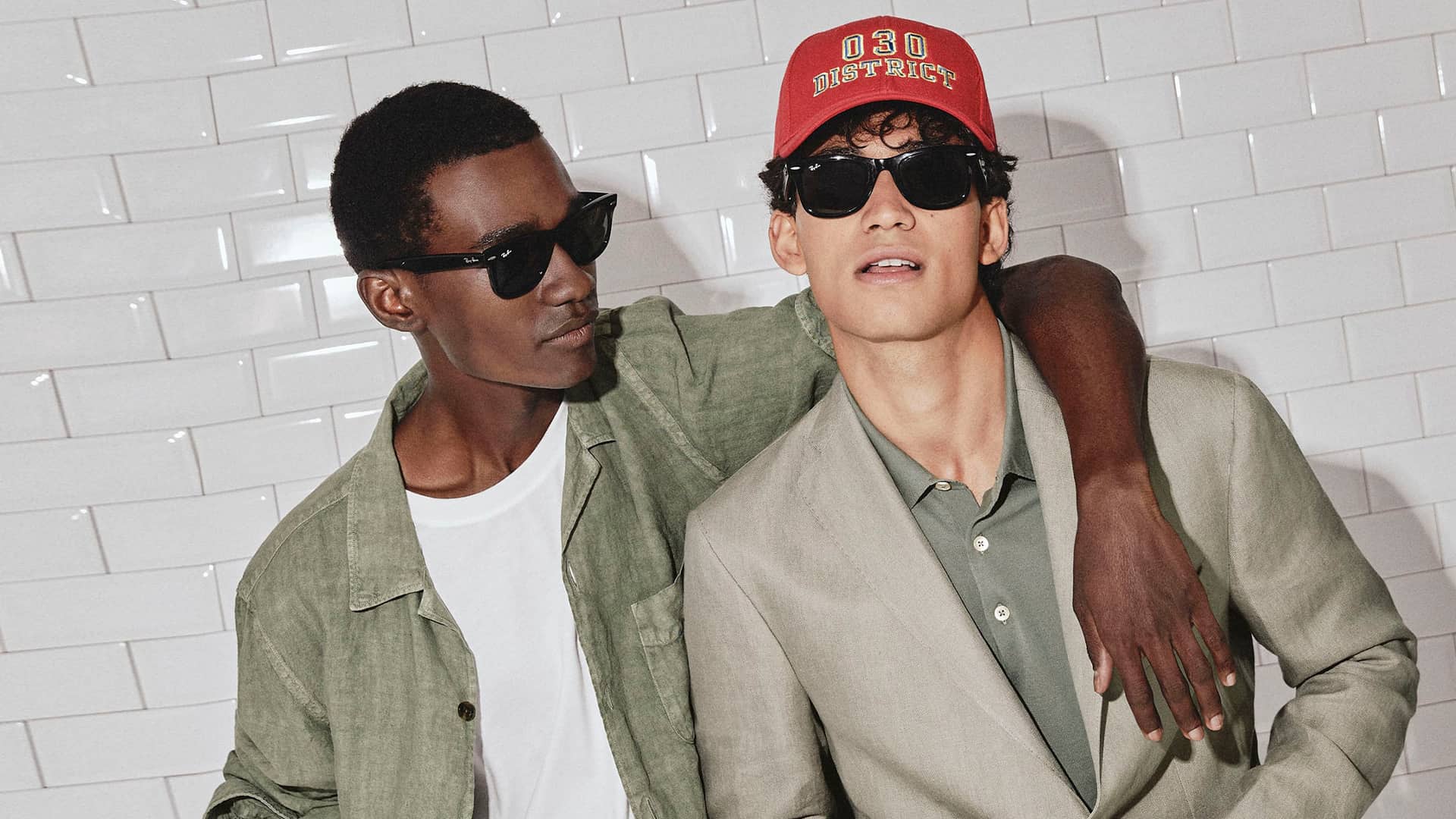 What Colors Suit My Skin Tone?
Why is it important to know your skin tone? Understanding your skin tone is crucial when it comes to choosing the right colors for your clothing and makeup. The right colors can enhance your natura...
Read more