Where to Buy Affordable Men's Clothing?
Why is it important to find affordable men's clothing?
When it comes to building a stylish wardrobe, finding affordable options is essential. Not everyone has a large budget to spend on clothing, but that doesn't mean you have to compromise on style. By knowing where to shop for affordable men's clothing, you can dress well without breaking the bank.
1. Thrift Stores
Thrift stores are a treasure trove for finding affordable men's clothing. These stores offer a wide range of pre-owned clothing items at significantly lower prices than retail stores. You can often find high-quality pieces from well-known brands at a fraction of the original cost. Keep an open mind and be prepared to spend some time searching through the racks to find hidden gems.
2. Online Marketplaces
Online marketplaces like eBay, Depop, and Poshmark are excellent platforms for finding affordable men's clothing. These platforms allow individuals to sell their pre-owned clothing, often at discounted prices. You can find both new and gently used items from a variety of brands. Make sure to check the seller's ratings and reviews before making a purchase to ensure a positive buying experience.
3. Discount Retailers
Discount retailers, such as T.J.Maxx, Marshalls, and Ross, offer brand-name clothing at discounted prices. These stores receive overstock and clearance items from other retailers, allowing them to sell them at a lower cost. While the selection may vary, you can often find great deals on clothing, shoes, and accessories. Keep an eye out for sales and promotions to maximize your savings.
4. Online Sales and Clearance Sections
Many online retailers have dedicated sales and clearance sections on their websites. These sections often feature discounted men's clothing items that are either out of season or overstocked. By browsing through these sections, you can find stylish pieces at a fraction of their original price. Sign up for newsletters or follow your favorite brands on social media to stay updated on their latest sales and promotions.
5. Local Buy and Sell Groups
Check out local buy and sell groups on social media platforms like Facebook or Craigslist. These groups allow individuals in your area to buy and sell items, including clothing. You can often find affordable men's clothing from people in your community. Meeting up in person to make the transaction also gives you the opportunity to try on the clothing before purchasing.
Conclusion
Finding affordable men's clothing is not only possible but also a smart way to build a stylish wardrobe without breaking the bank. Thrift stores, online marketplaces, discount retailers, online sales and clearance sections, and local buy and sell groups are all excellent options to explore. By being patient, persistent, and open-minded, you can find affordable men's clothing that suits your style and budget.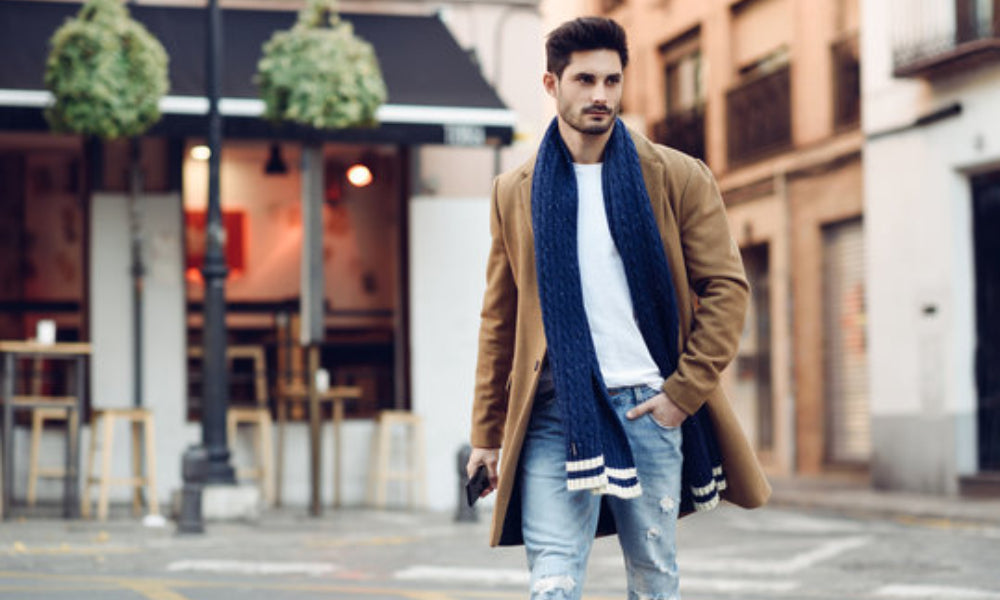 What Are the Latest Men's Fashion Trends?
What are the latest men's fashion trends? When it comes to fashion, staying up-to-date with the latest trends is essential. Whether you're a fashion enthusiast or simply want to upgrade your wardro...
Read more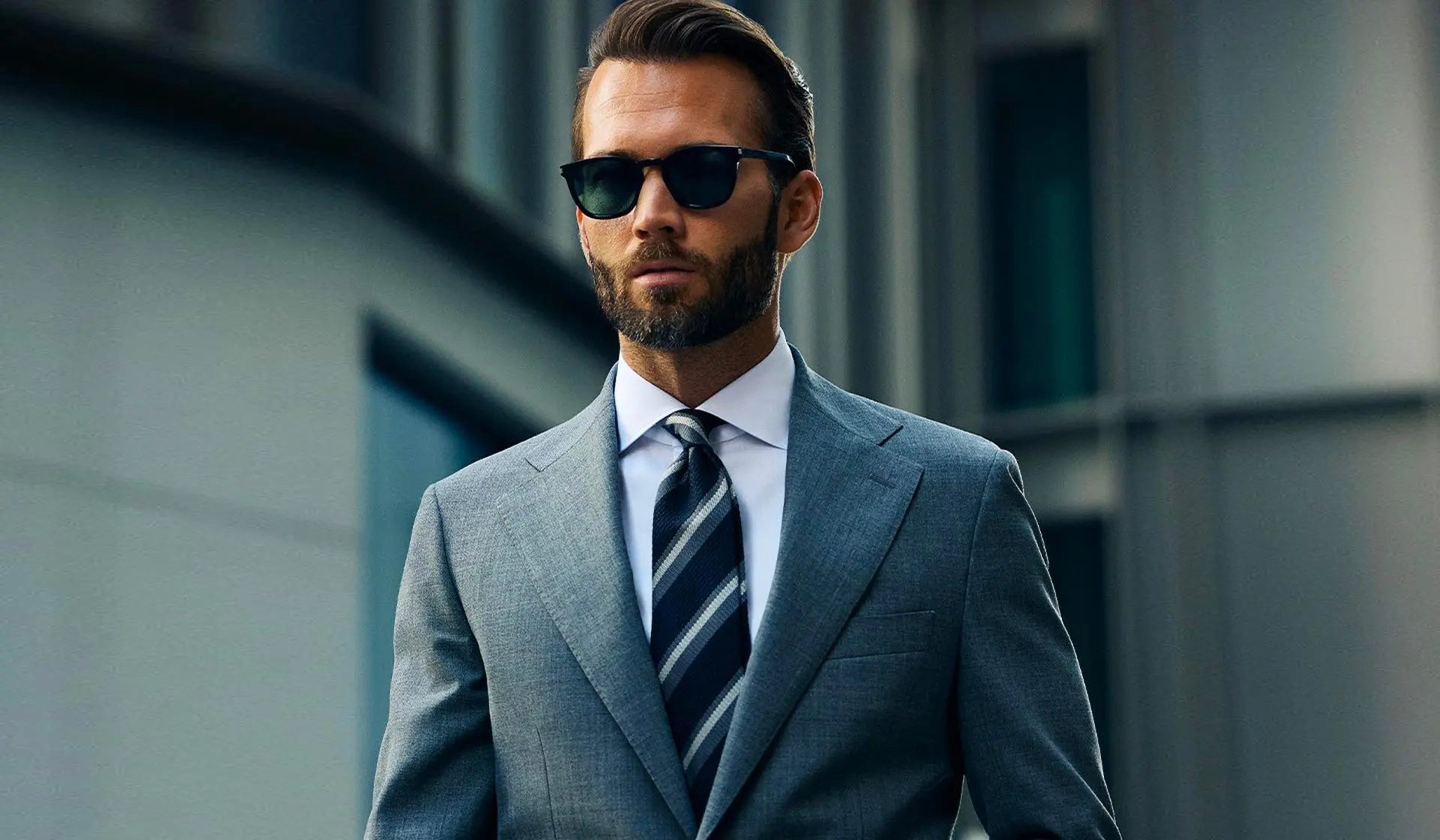 How to Style Men's Dress Shirts?
What are the different collar styles for men's dress shirts? When it comes to styling men's dress shirts, the collar plays a crucial role. There are various collar styles to choose from, including:...
Read more