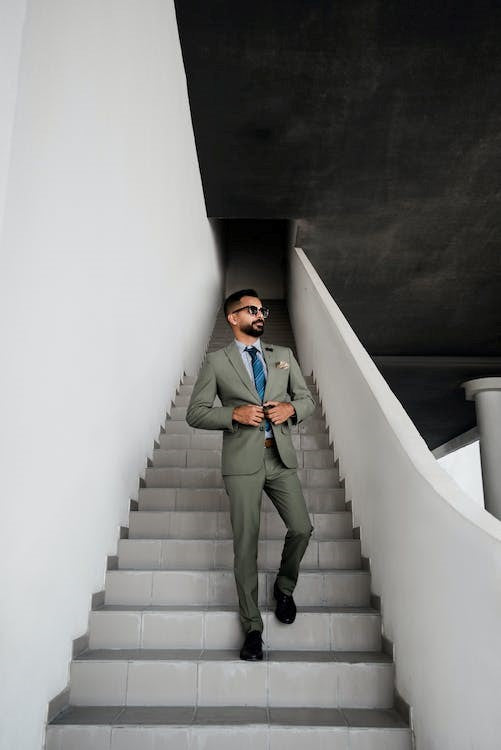 Who Can Wear a Slim-Fit Suit?
The slim-fit suit is a timeless classic in the world of men's fashion. With its sleek and tailored look, it is no wonder that it has become a staple in the modern man's wardrobe. However, many people wonder if a slim-fit suit is suitable for their body type.
The good news is that slim-fit suits can be worn by just about anyone, as long as they are chosen and tailored to fit the individual's body shape and size. In this blog post, we will explore who can wear a slim-fit suit and provide tips on how to make it work for different body types.
The Slim-Fit Suit: A Brief Overview
Slim-fit suits are characterized by their narrower lapels, a trimmer silhouette, and a shorter jacket length. They are designed to create a streamlined and contemporary look.
These suits are favored for their modern, trendy appearance, making them a great choice for various occasions, from formal events to the office.
Who Can Wear a Slim-Fit Suit?
A slim-fit suit is versatile and can complement a wide range of body types. Here's how different individuals can confidently wear this style:
Slim and Lean Body Types
Slim-fit suits are practically tailor-made for those with naturally lean and slender frames.
These suits accentuate your body shape and create a polished, sharp look.
Athletic Body Types
If you have an athletic build with broader shoulders and a narrower waist, slim-fit suits can highlight your physique.
Ensure the suit is well-tailored to avoid any constriction or discomfort.
Average Body Types
Those with average body types can wear slim-fit suits with ease.
Tailoring is key to achieving the perfect fit, ensuring the suit complements your body shape without being overly snug.
Plus-Size Body Types
Slim-fit suits can also work for plus-size individuals.
Opt for a suit that provides a comfortable fit without being excessively tight, and consult with a skilled tailor for adjustments.
Shorter Stature
Slim-fit suits with shorter jacket lengths can help create the illusion of height.
Pair with well-fitted trousers to elongate your legs and maintain proportions.
Styling Tips for Wearing Slim-Fit Suits
Fabric Matters
Choose lightweight fabrics like wool blends or cotton for comfort and ease of movement.
The Importance of Tailoring
Regardless of your body type, tailoring is crucial when wearing a slim-fit suit. Ensure the jacket, trousers, and sleeves fit perfectly to avoid a constricted or baggy appearance.
Accessorize Wisely
Complement your slim-fit suit with accessories such as ties, pocket squares, and well-polished shoes to complete your look.
Experiment with Colors and Patterns
Slim-fit suits come in a variety of colors and patterns. Experiment with different options to suit your personal style.
Confidence is Key
Regardless of your body type, wearing a slim-fit suit with confidence is the most important element in making it look great on you.
Conclusion
In conclusion, a slim-fit suit can be worn by individuals of various body types. The key is to select a suit that complements your specific shape and size and have it professionally tailored for a perfect fit.
With the right suit and some style know-how, you can confidently rock a slim-fit suit for any occasion, showcasing your personal style and making a lasting impression. So, whether you are slim and lean or have a more athletic or plus-size frame, don't hesitate to explore the world of slim-fit suits and make them a staple in your wardrobe.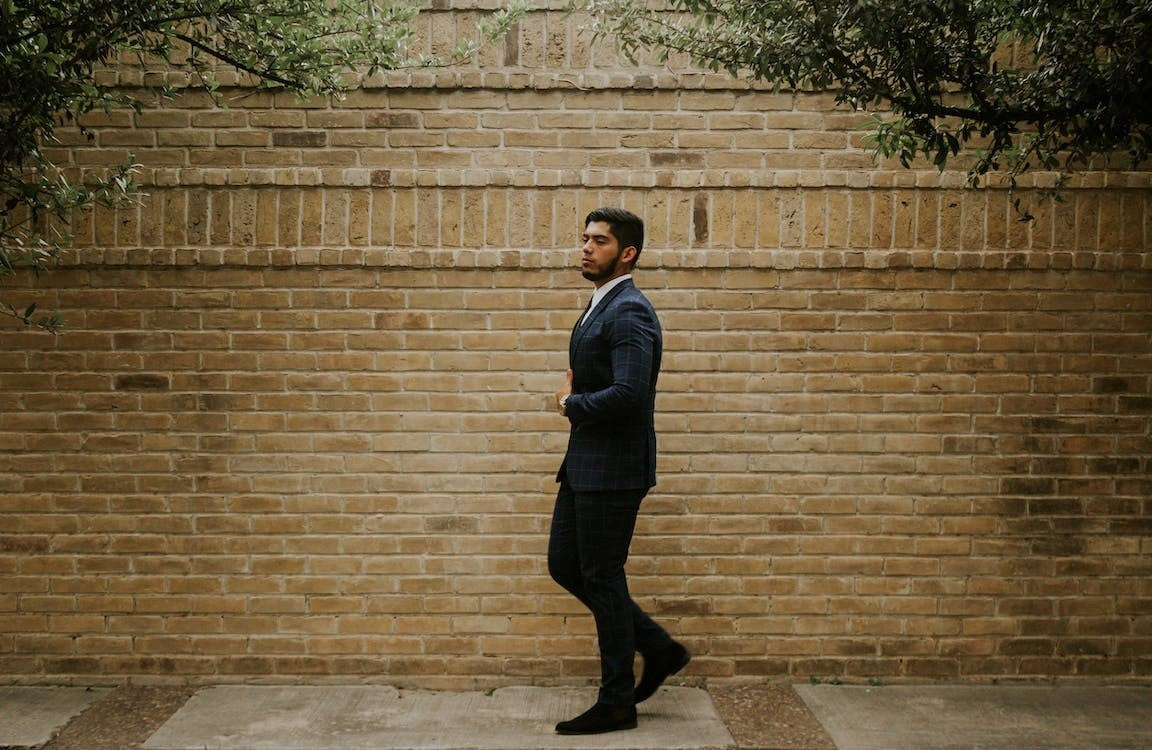 In the world of men's fashion, the slim-fit suit has become a timeless classic. With its sleek and tailored appearance, it has gained popularity among stylish individuals and professionals alike. ...
Read more