How to Choose the Perfect Men's Suit?
What factors should you consider when choosing a men's suit?
Choosing the perfect men's suit can be a daunting task, but with the right guidance, you can make a confident decision. Here are some important factors to consider:
1. Fit
The fit of a suit is crucial for a polished and professional look. It should be neither too tight nor too loose. Pay attention to the shoulders, chest, waist, and length of the suit. Consider getting a tailored suit for a perfect fit.
2. Fabric
The fabric of a suit affects its comfort, durability, and appearance. Common suit fabrics include wool, cotton, linen, and synthetic blends. Wool is a popular choice due to its breathability and wrinkle resistance.
3. Style
Choose a suit style that suits your body type and the occasion. Classic styles like single-breasted and double-breasted suits are timeless options. Consider lapel width, number of buttons, and vents at the back.
4. Color
The color of a suit can make a significant impact on your overall look. Neutral colors like navy, charcoal gray, and black are versatile and suitable for various occasions. Bolder colors can be chosen for more fashion-forward events.
5. Quality
Investing in a high-quality suit is essential for long-term use. Look for well-constructed suits with strong stitching, quality lining, and durable buttons. Check for reputable brands known for their craftsmanship.
6. Budget
Set a budget for your suit purchase. Suits come in a wide price range, and it's important to find a balance between quality and affordability. Consider the cost per wear, as a well-made suit can last for years.
7. Accessories
Complete your suit ensemble with the right accessories. Choose a complementary dress shirt, tie, pocket square, belt, and shoes. Pay attention to color coordination and opt for classic accessories that enhance your overall look.
8. Tailoring
After purchasing a suit, ensure it is properly tailored to your body measurements. A well-tailored suit can elevate your appearance and provide a comfortable fit. Alterations may include sleeve length, trouser length, and waist adjustments.
Conclusion
Choosing the perfect men's suit involves considering factors such as fit, fabric, style, color, quality, budget, accessories, and tailoring. By paying attention to these aspects, you can confidently select a suit that enhances your style and leaves a lasting impression.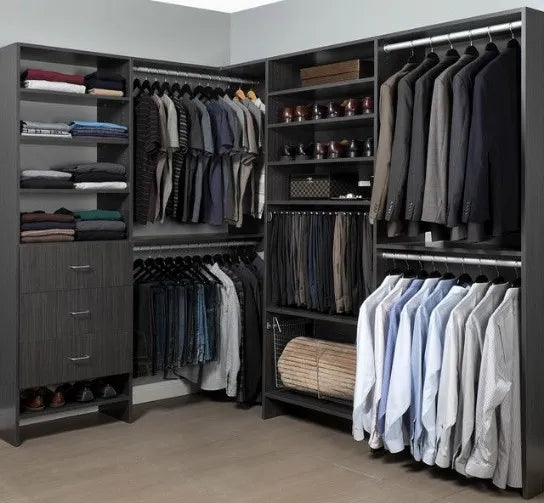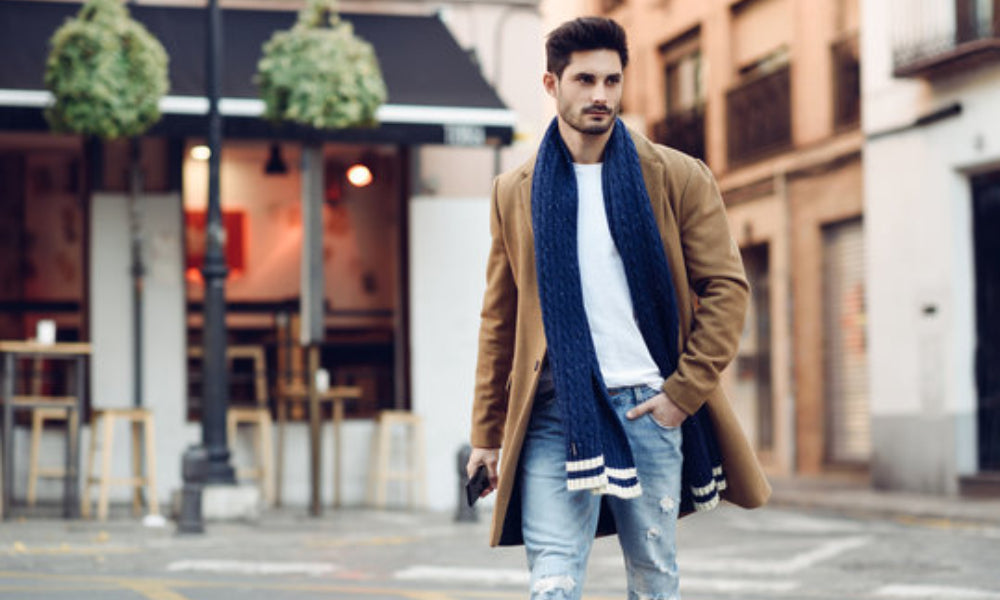 What Are the Latest Men's Fashion Trends?
What are the latest men's fashion trends? When it comes to fashion, staying up-to-date with the latest trends is essential. Whether you're a fashion enthusiast or simply want to upgrade your wardro...
Read more