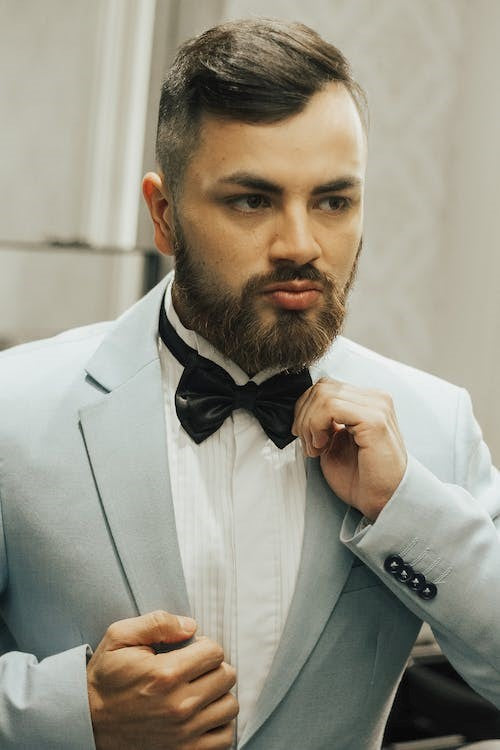 What is the Most Popular Tuxedo Style?
When it comes to formal wear, few garments can rival the timeless elegance of a tuxedo. A well-fitted tuxedo exudes sophistication and class, making it the go-to choice for special occasions and black-tie events.
However, not all tuxedos are created equal. In this article, we will dive into the world of tuxedo styles and discover the most popular tuxedo style that has stood the test of time.
The Classic Black Tie Tuxedo
When you think of a tuxedo, chances are you're picturing the classic black tie tuxedo. This iconic style has been a staple in men's formalwear for over a century. It is characterized by several key features:
Black Color: The classic tuxedo is typically black, which adds to its sophistication and versatility. Black is a timeless choice that never goes out of style.
Satin Lapels: The tuxedo's lapels are adorned with satin, creating a striking contrast with the black fabric. This satin detailing adds a touch of luxury and elegance.
Black Bow Tie: A black bow tie is the quintessential accessory for a classic black tie tuxedo. It perfectly complements the tuxedo's formal aesthetic.
Flat-Front Trousers: The trousers of a black tie tuxedo are typically flat-front with a satin stripe along the sides, maintaining a sleek and polished appearance.
Crisp White Shirt: A classic tuxedo shirt is always white and often features a pleated front and French cuffs. It provides a clean canvas for the tuxedo's other elements to shine.
The Popularity of the Classic Black Tie Tuxedo
What makes the classic black tie tuxedo the most popular style? Here are a few reasons:
Timeless Appeal: The classic black tie tuxedo is a timeless choice that has remained in vogue for decades. It is a safe bet for formal occasions when you want to look your best.
Versatility: Its black color and traditional design make it a versatile option that can be worn to a wide range of events, from weddings to galas to awards ceremonies.
Elegance and Formality: This style exudes a sense of elegance and formal dignity, making it the preferred choice for black-tie events and other special occasions.
Flattering Silhouette: The tuxedo's design, with its satin lapels and tailored fit, flatters a wide range of body types, ensuring you look your best.
Choosing the Right Tuxedo for You
While the classic black tie tuxedo is undeniably the most popular tuxedo style, it is essential to consider your personal style, the event's dress code, and your body shape when choosing a tuxedo.
Other tuxedo styles, such as the white dinner jacket or velvet tuxedo, can offer a fresh take on formal wear, but they may not be as universally appropriate as the classic black tie tuxedo.
Conclusion
In conclusion, the classic black tie tuxedo is the most popular tuxedo style for good reason. Its timeless appeal, versatility, and unmatched elegance make it a go-to choice for men seeking to make a statement at formal events.
So, when in doubt, you can never go wrong with the classic black tie tuxedo – a true symbol of enduring style and refinement.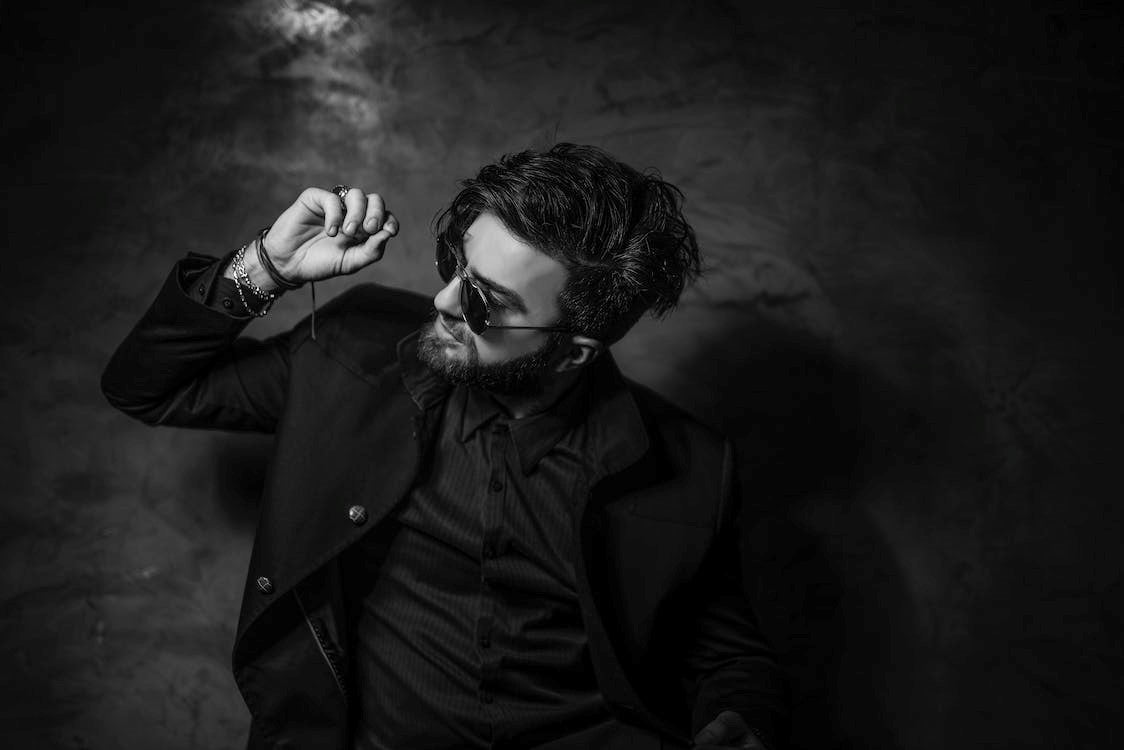 Can I Wear a Suit without a Tie?
In the ever-evolving world of men's fashion, the age-old tradition of wearing a suit with a tie is being challenged. The modern gentleman is redefining sartorial norms, leading to a fundamental qu...
Read more
What are Some Tuxedo Accessories?
When it comes to dressing up for a formal event, nothing quite exudes timeless elegance and sophistication like a classic tuxedo. However, to truly make a lasting impression, it is essential to pa...
Read more