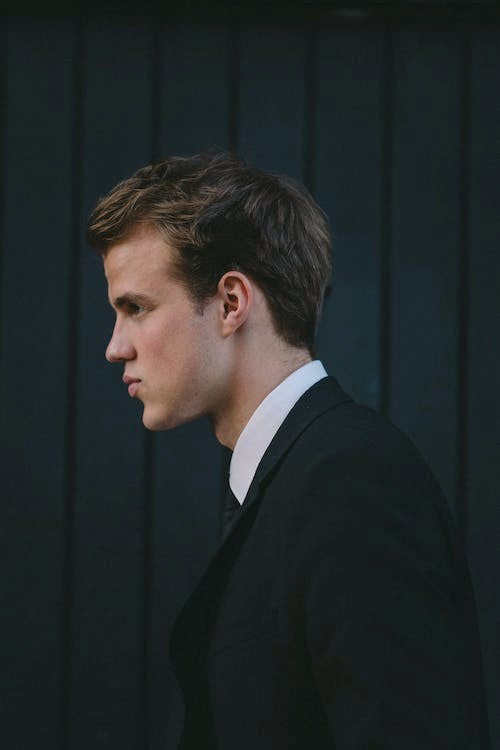 5 Key Insights for a Stylish Transformation
Fashion is not just about following trends; it is a powerful tool to express one's personality and boost confidence. For men seeking a stylish transformation, understanding the essential insights can be a game-changer.
This blog post will provide you with 5 key insights to help you upgrade your style and create a lasting impression.
Dress According to Your Body Type
Every man is unique, and understanding your body type is crucial in making fashion choices that flatter your physique. Whether you're tall, short, lean, muscular, or have a little extra weight, knowing how to dress for your body type can significantly enhance your overall appearance.
For example, if you have a tall and lean body, opt for well-fitted clothes to add definition. On the other hand, if you have a broader build, choose darker colors and vertical patterns to create a slimming effect. Embrace your body's strengths and dress to highlight them while disguising any perceived flaws.
Invest in Timeless Pieces
While it is tempting to follow the latest fashion trends, building a stylish wardrobe starts with investing in timeless pieces. Classic items like a well-tailored navy blazer, crisp white dress shirt, dark-wash jeans, and versatile leather shoes will never go out of style. These staples can be mixed and matched to create various looks for different occasions, ensuring you always look polished and sophisticated.
Remember, quality over quantity is key. Investing in well-made clothing may seem pricier upfront, but the longevity and timeless appeal make it a wise choice in the long run.
Pay Attention to Grooming
No matter how stylish your outfit is, neglecting grooming can ruin the overall look. Regularly grooming your hair, facial hair, and nails are essential aspects of personal style. Find a hairstyle that complements your face shape and is easy to maintain.
If you have facial hair, keep it well-groomed and trimmed. Additionally, maintain good hygiene and invest in quality skincare products to keep your skin looking fresh and healthy.
Accessorize Thoughtfully
Accessories are an underrated aspect of men's fashion. The right accessories can elevate your style and add a touch of personality to your outfit. Choose accessories that complement your clothing and enhance your overall look rather than overpowering it.
Simple and classic accessories like a stylish watch, a quality leather belt, or a subtle bracelet can make a significant impact. Also, don't forget about the importance of shoes – a polished pair can make or break an outfit.
Confidence is the Key
Finally, the most critical insight for a stylish transformation is to wear your clothes with confidence. No matter how well you've put together an outfit, it won't look as stylish if you don't feel comfortable and confident wearing it.
Remember that style is an expression of who you are, so embrace it wholeheartedly. Stand tall, walk with confidence, and let your clothing be an extension of your personality. When you feel good in what you wear, others will notice and appreciate your style.
Conclusion
A stylish transformation for men is more than just changing your wardrobe; it's about understanding your unique style, investing in timeless pieces, and paying attention to grooming and accessorizing thoughtfully.
By following these 5 key insights, you can create a lasting impression, boost your confidence, and take your personal style to the next level. Remember, fashion is an ever-evolving journey, so have fun exploring and experimenting with different looks until you find the one that truly reflects who you are.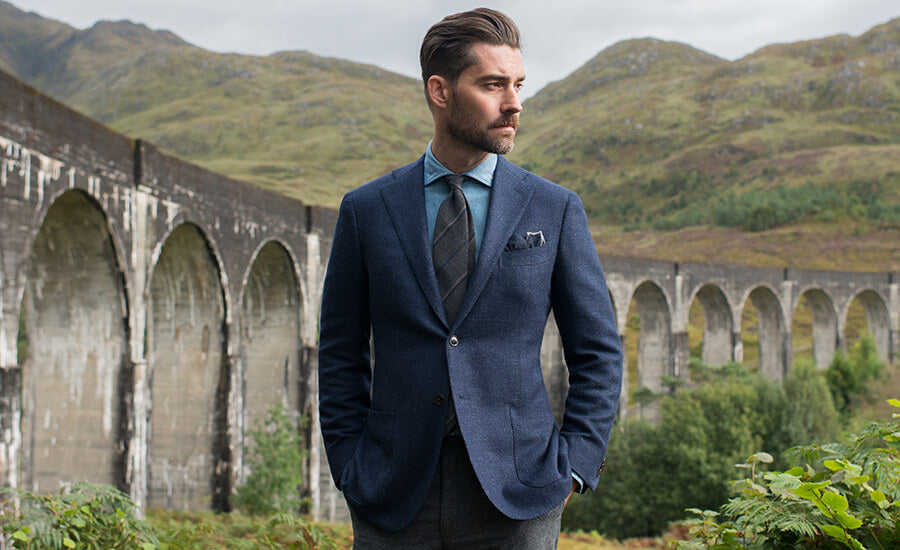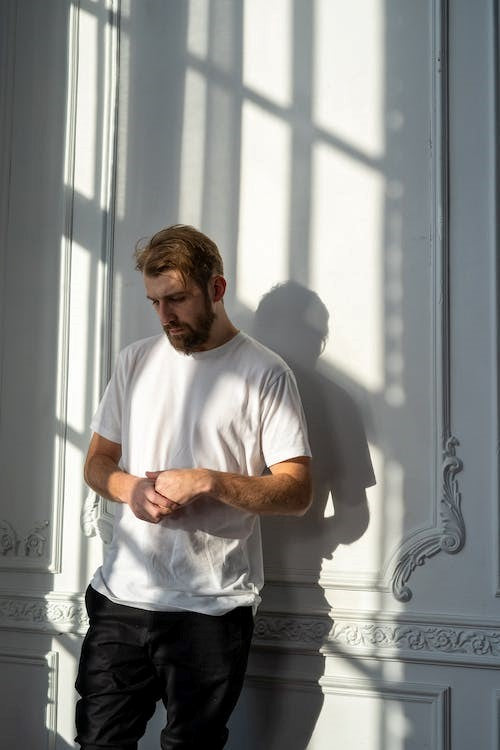 5 Must-Have Shirts Every Guy Should Own
When it comes to building a versatile and fashionable wardrobe, shirts play a pivotal role in a guy's clothing arsenal. Whether you are dressing up for a special occasion or aiming for a casual ye...
Read more