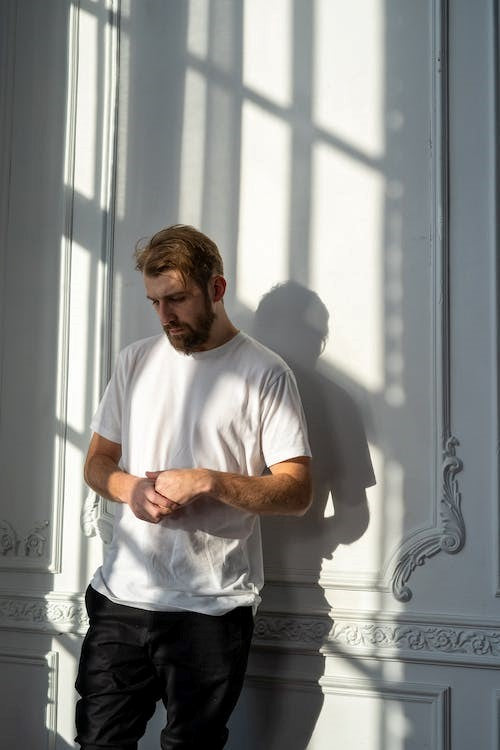 5 Must-Have Shirts Every Guy Should Own
When it comes to building a versatile and fashionable wardrobe, shirts play a pivotal role in a guy's clothing arsenal. Whether you are dressing up for a special occasion or aiming for a casual yet polished look, having the right shirts can make all the difference.
In this blog post, we will reveal the top 5 must-have shirts that every modern man should have in his collection. From timeless classics to contemporary essentials, these shirts will elevate your style game to new heights. Let's dive in!
Crisp White Dress Shirt
The classic white dress shirt is a cornerstone of any stylish man's wardrobe. Timeless and versatile, this shirt can effortlessly transition from formal to casual occasions. For business meetings, pair it with a well-tailored suit and tie for a polished and professional appearance. On more relaxed days, roll up the sleeves and leave the top buttons undone, combining it with chinos or dark denim jeans for a refined yet laid-back look.
Oxford Button-Down Shirt
The Oxford button-down shirt is the epitome of smart-casual fashion. Its unique fabric and button-down collar offer a more relaxed vibe, making it perfect for a wide range of settings. Whether you're heading to the office or enjoying a weekend brunch, the Oxford shirt pairs well with chinos, khakis, or even shorts. To add a touch of sophistication, layer it with a lightweight blazer or a casual sweater.
Chambray Shirt
For a rugged and effortlessly cool aesthetic, a chambray shirt is an absolute must-have. This denim-like fabric shirt can be dressed up or down depending on the occasion. Combine it with dark jeans and desert boots for a stylish and relaxed outfit. During the warmer months, roll up the sleeves and wear it open over a plain white tee for a laid-back, summer-ready look.
Plaid Flannel Shirt
Ideal for the fall and winter seasons, a plaid flannel shirt is the perfect blend of comfort and style. It's warm and soft fabric makes it an excellent layering piece, making it great for chilly days. Embrace the cozy lumberjack look by pairing it with jeans and boots for a rugged outdoorsy appeal. For a more refined approach, try it with dark corduroy trousers and a stylish field jacket.
Printed Short-Sleeve Shirt
When the summer heat arrives, you will want to have a printed short-sleeve shirt in your wardrobe. Fun and vibrant patterns, like floral or tropical motifs, add a pop of personality to your outfit. These shirts are best worn with tailored shorts or slim-fit chinos for a fresh and stylish summer ensemble. Don't be afraid to experiment with colors and patterns to express your individuality and create a fashion statement.
Conclusion
With these 5 must-have shirts in your closet, you will be well-equipped to tackle any style situation. From formal events to casual outings, these versatile shirts offer endless possibilities for mixing and matching with your existing wardrobe pieces.
Invest in quality shirts that fit well and reflect your personal style to elevate your fashion game to the next level. Remember, a well-dressed man exudes confidence and makes a lasting impression wherever he goes. So, go ahead and curate your perfect shirt collection to showcase your style prowess with pride!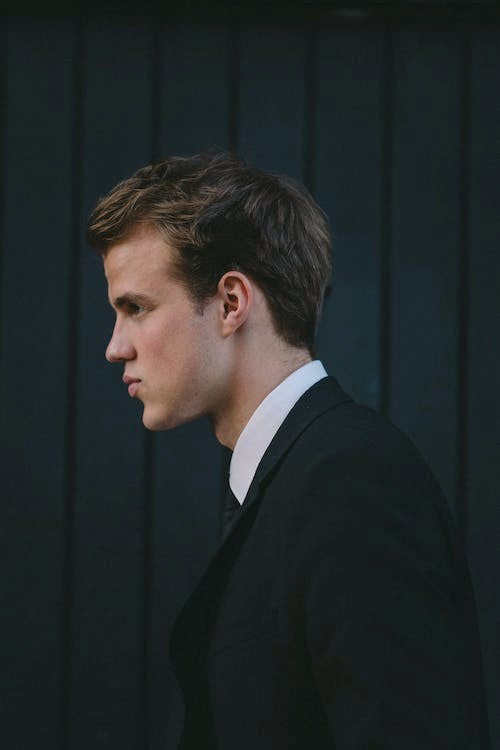 5 Trendy Ways to Style Streetwear
Streetwear has evolved into a dominant fashion trend, embracing the perfect blend of comfort and style. With its edgy and urban appeal, streetwear has become the go-to choice for fashion-forward m...
Read more